2014 | Superprestige Gavere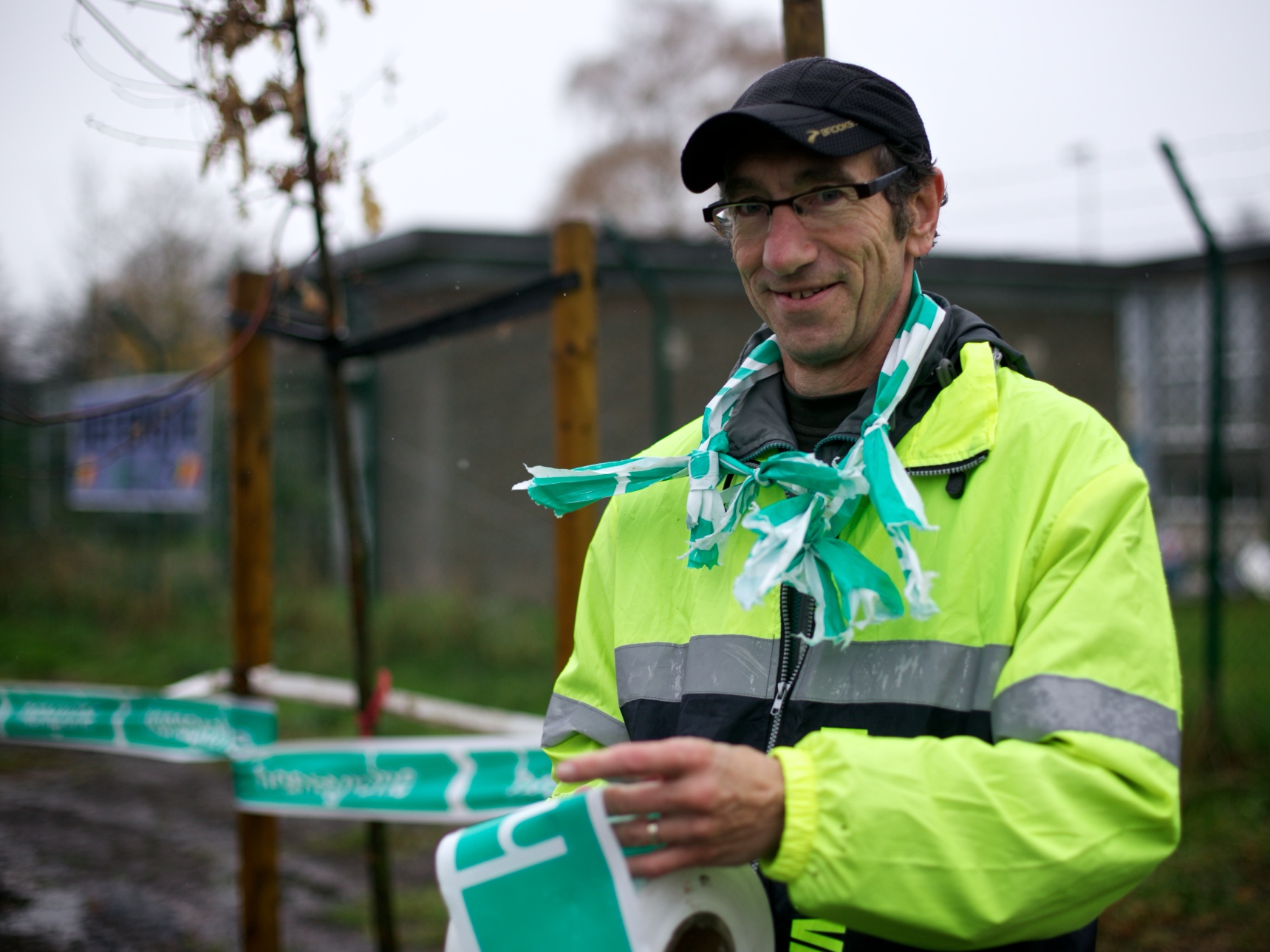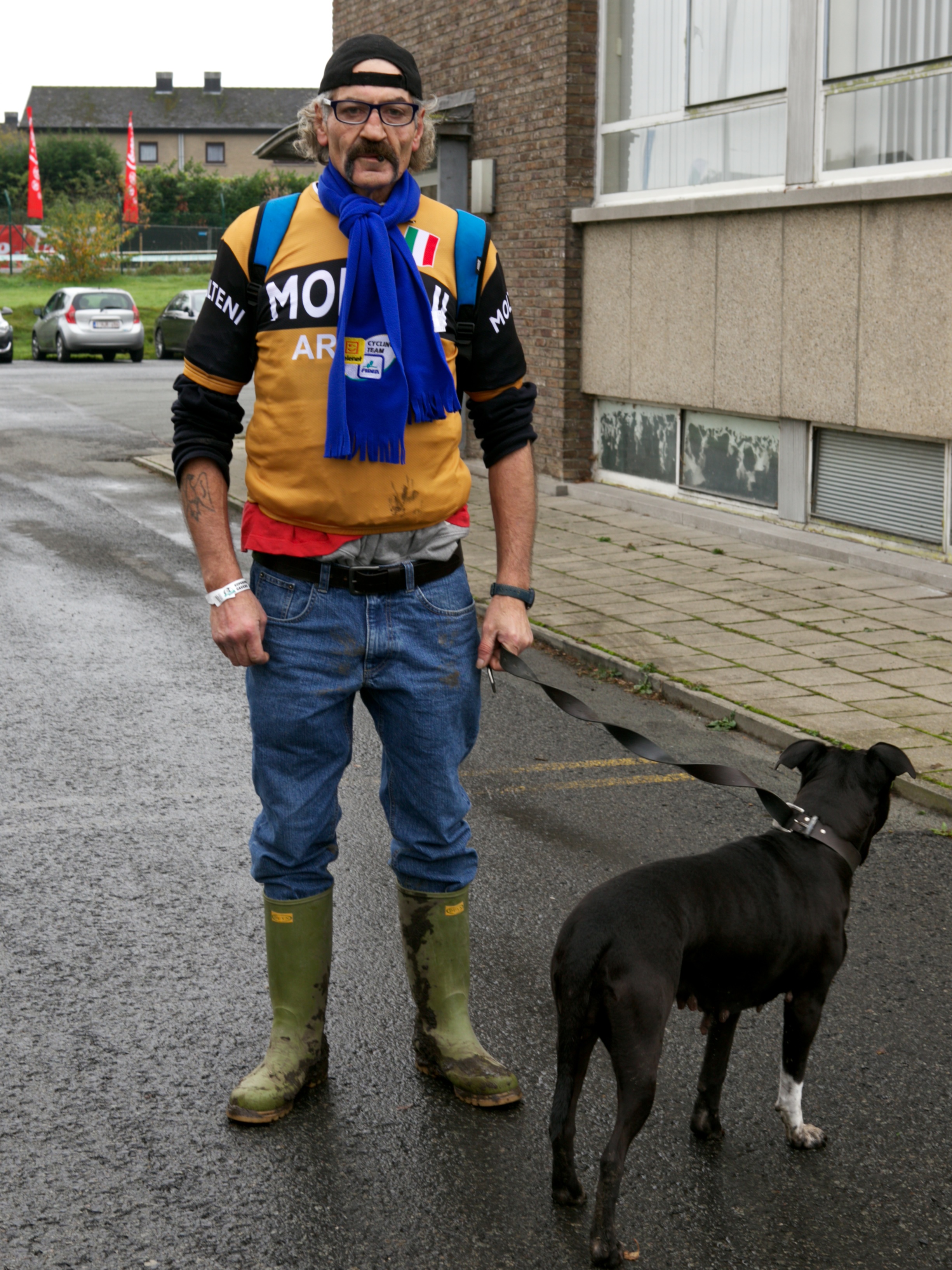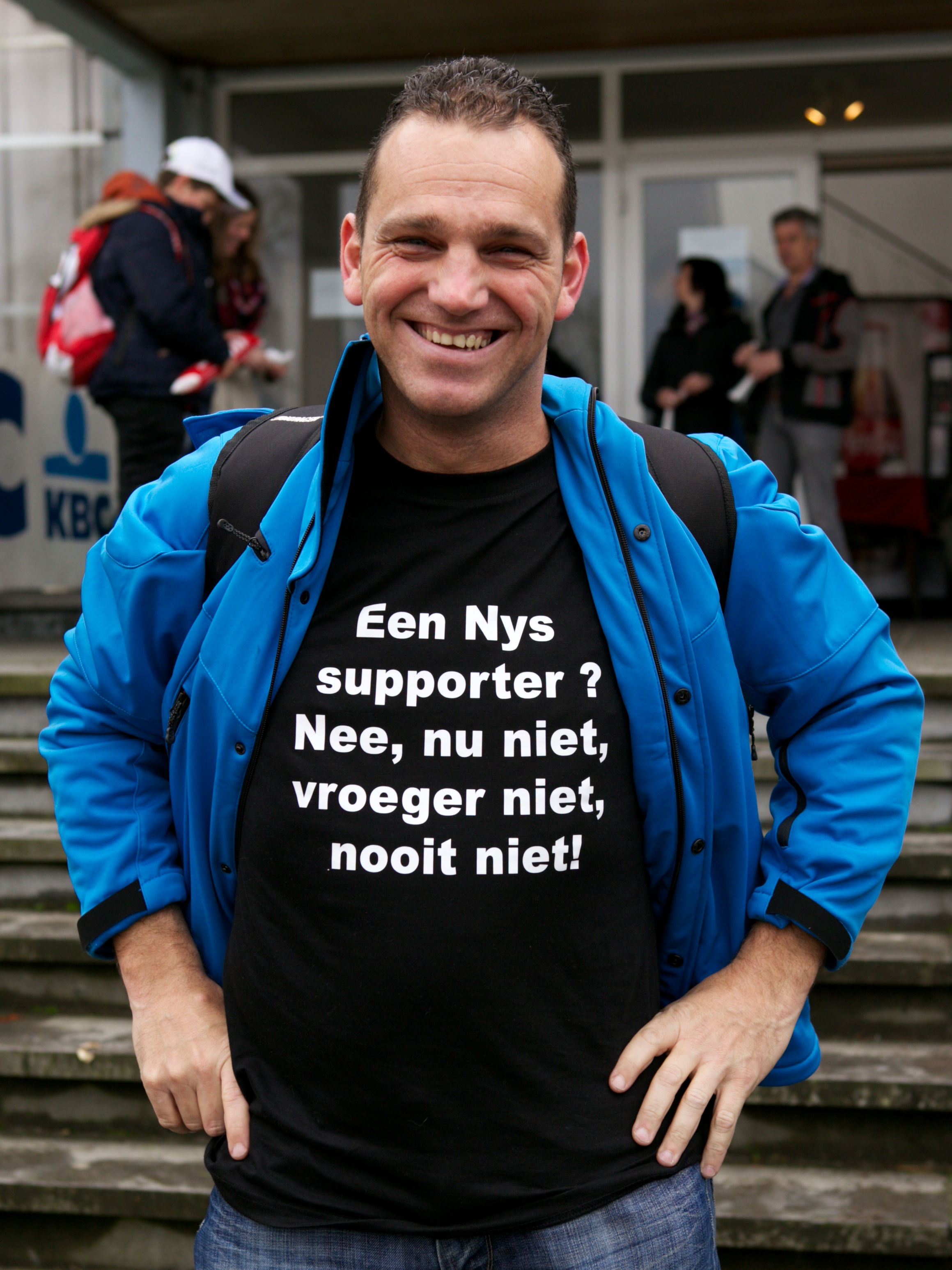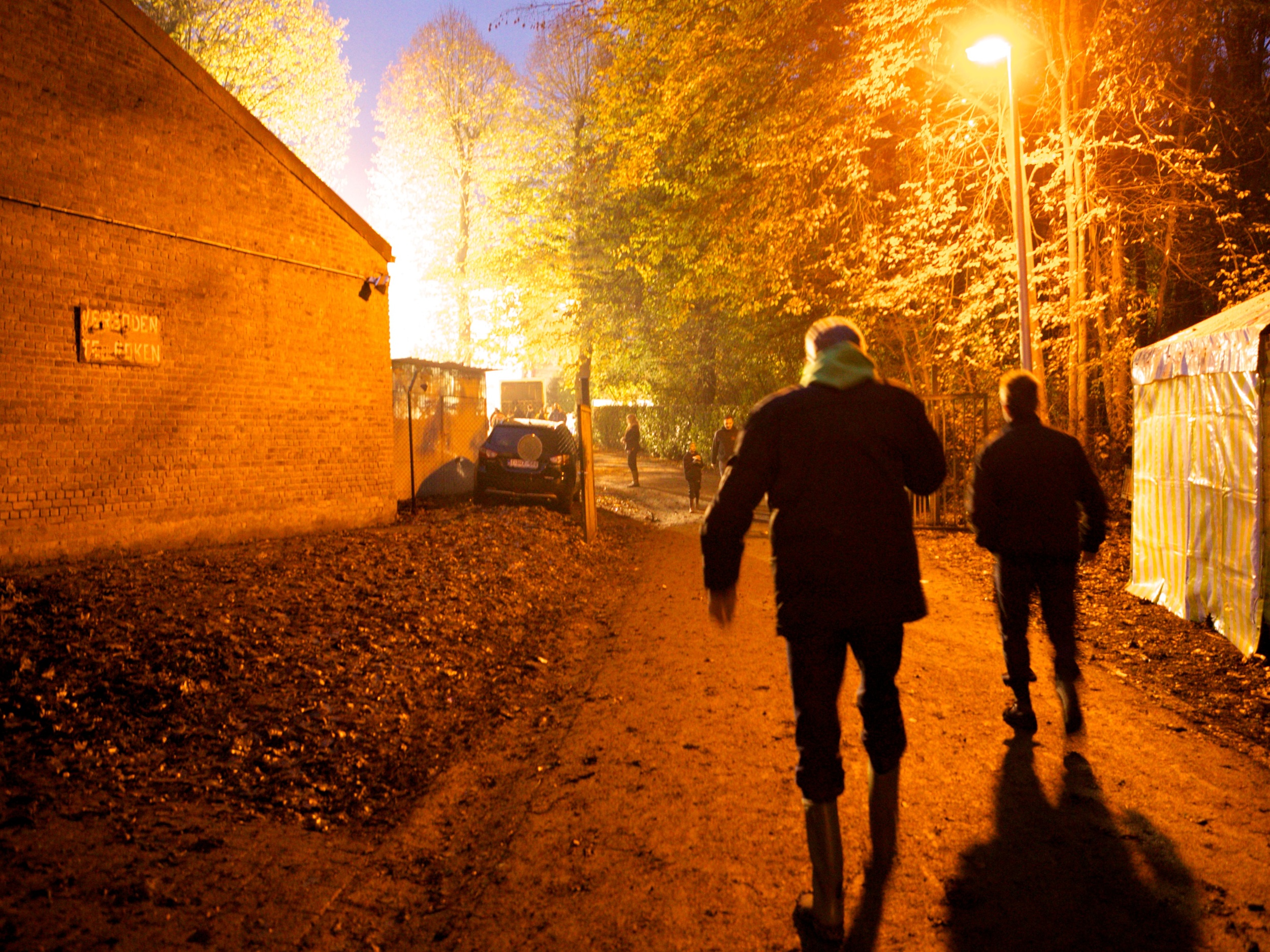 Unlike European road races, which host members of the press from several countries, cyclocross races in Belgium are more of a family affair. As such, it's not easy to get press credentials when you show up, and the person doesn't recognize you from previous events. It's a tense and difficult situation to navigate, punctuated by being asked the following question:
"What if I let you take pictures, Sven Nys crashes into you, it's your fault, and his career is over? What would you do then?"
Though the question was rhetorical, I still went ahead and sort of answered.
"I don't know, that would be terrible"
I don't know what else I was supposed to say. And while I thought my answer was pretty awful, photo credentials were procured shortly thereafter.
You can read the full race report here.