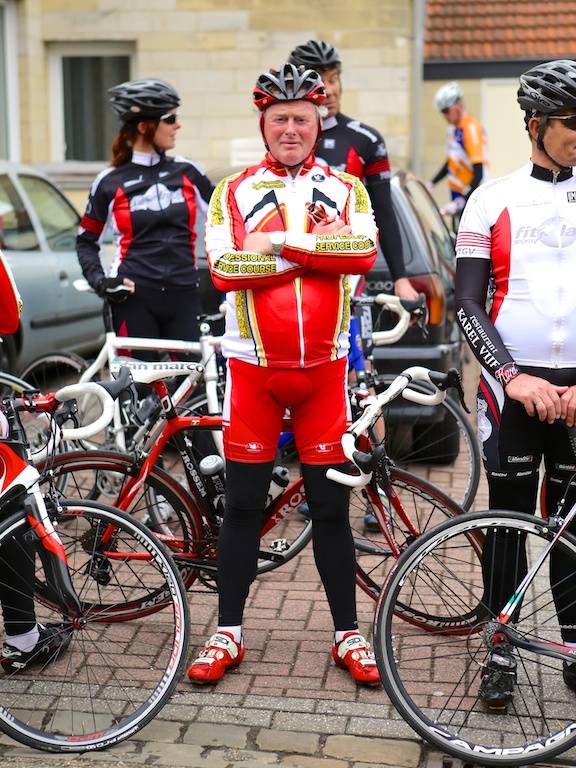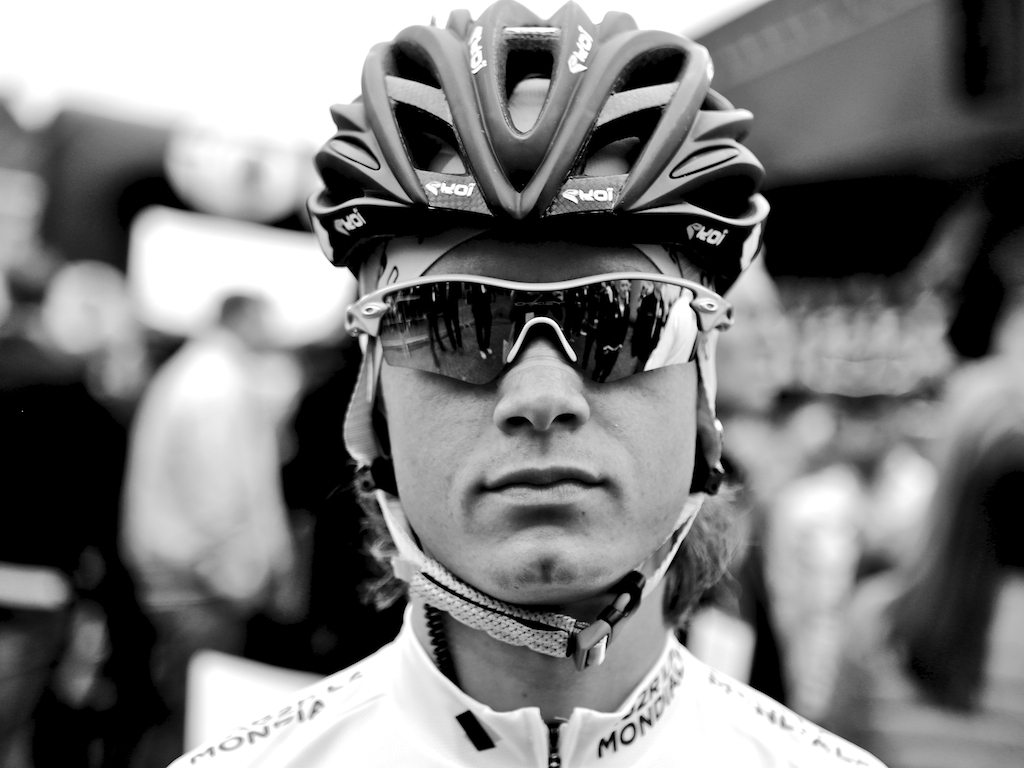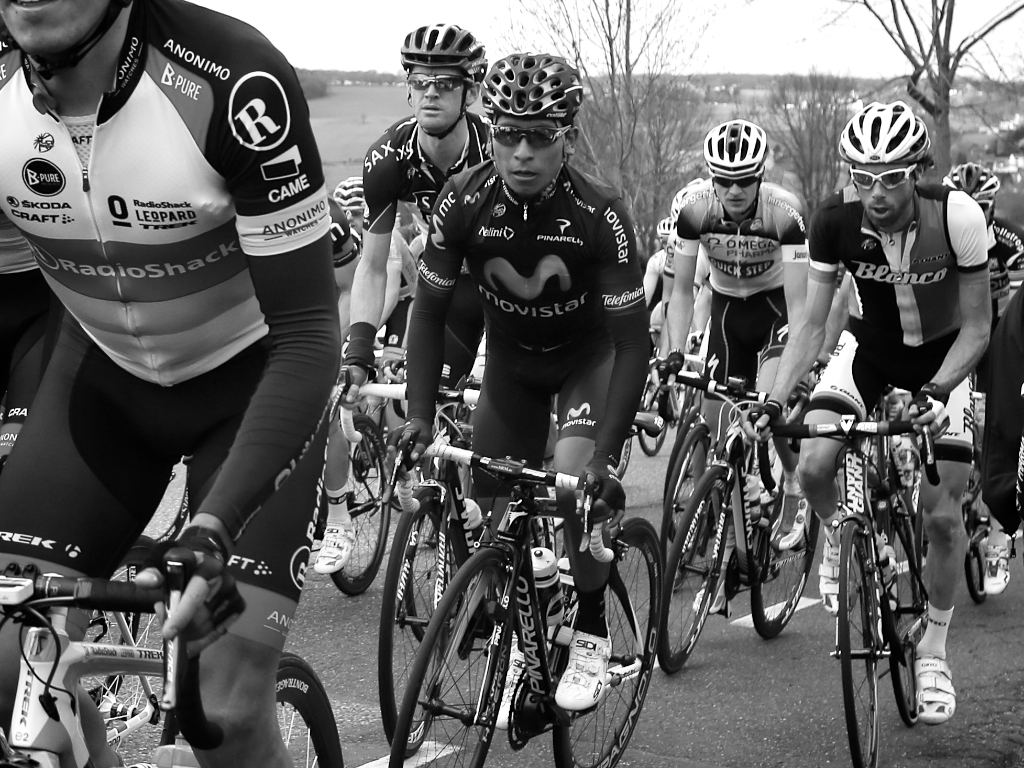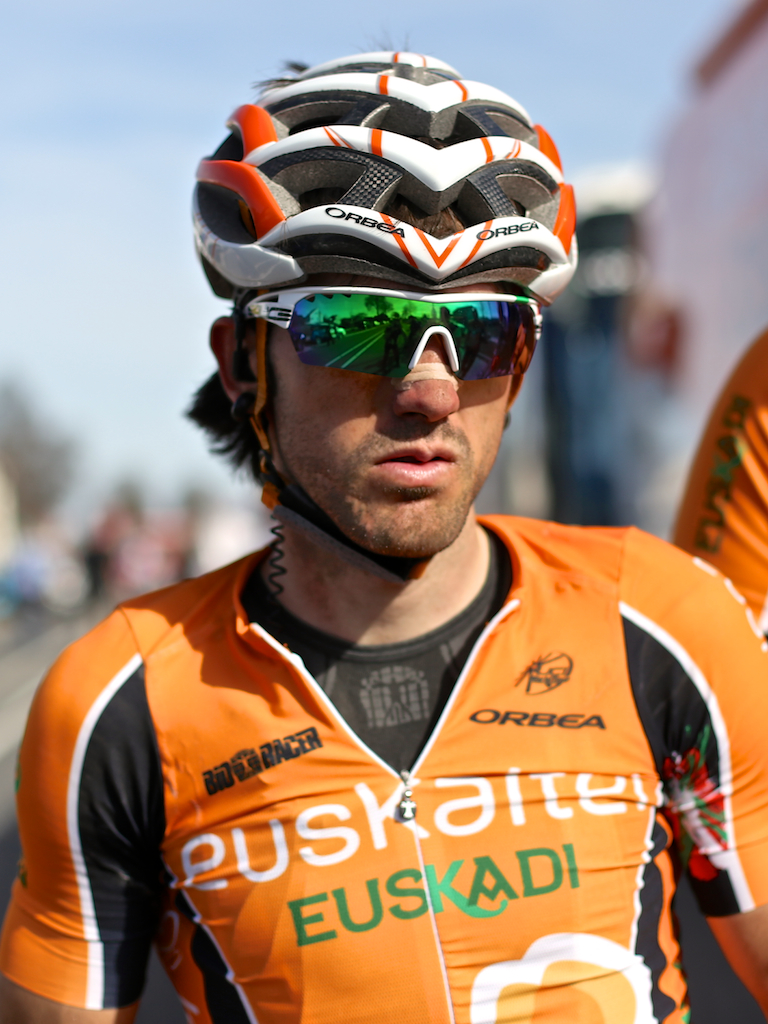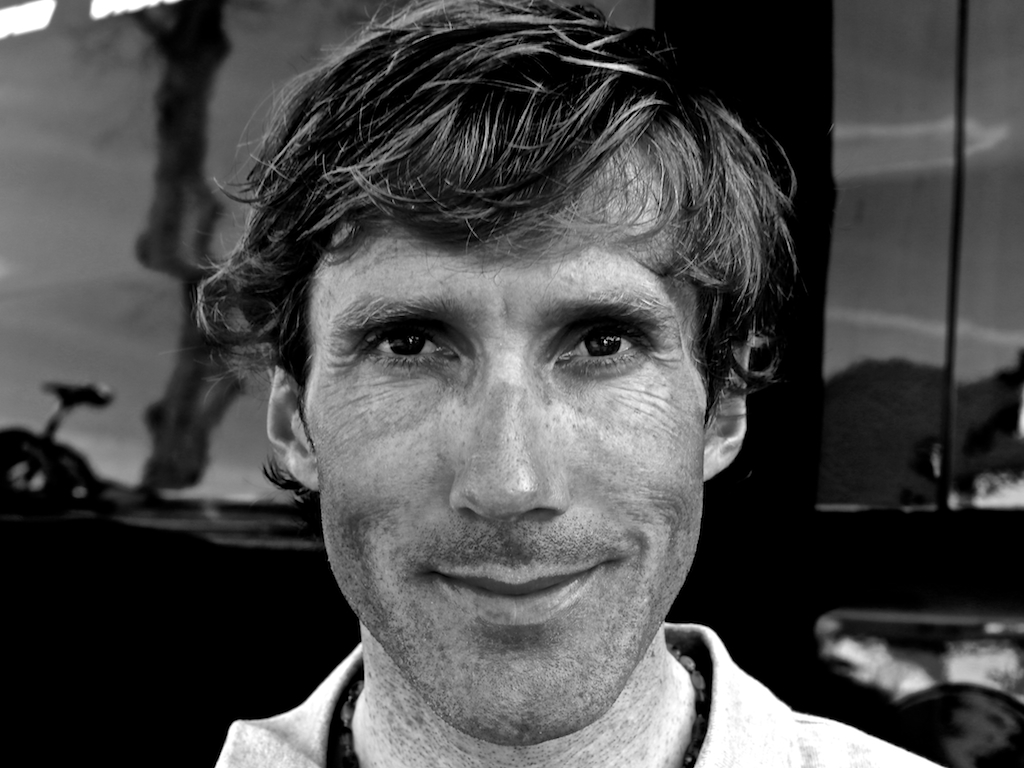 April 14, 2013
251.8 kilometers (156.5 miles)
Highlights:
Axel Merckx drives an Aston Martin.
Dutch fans bring their babies to cycling races.
I asked a team bus driver what kind of music riders liked to listen to while going to races, or during transfers, since he said he never got to pick the music. When I asked this, the poor guy looked like a beaten man. He painfully rubbed his eyes for effect, and proceeded to make a thumping bass sound with his mouth, followed by some high-pitched beeping sounds in a frantic tempo. His description was accompanied by some New Jersey style fist pumping.
A tip, not based on personal experience but observation: Remember that races in Europe are international events. Never assume that the person sitting or standing next to you doesn't speak the language in which you are badmouthing them in

The day before the race, I did about five hours of the course. At the end of it, I was lost, missed my ride, and had to go back to the hotel by bike. It was only about five miles, but it took me another three hours because I got brutally lost. Highlight of that ordeal was being paced by a guy in a Vespa who offered to show me the way to my hotel.