2013 Cyclocross World Championships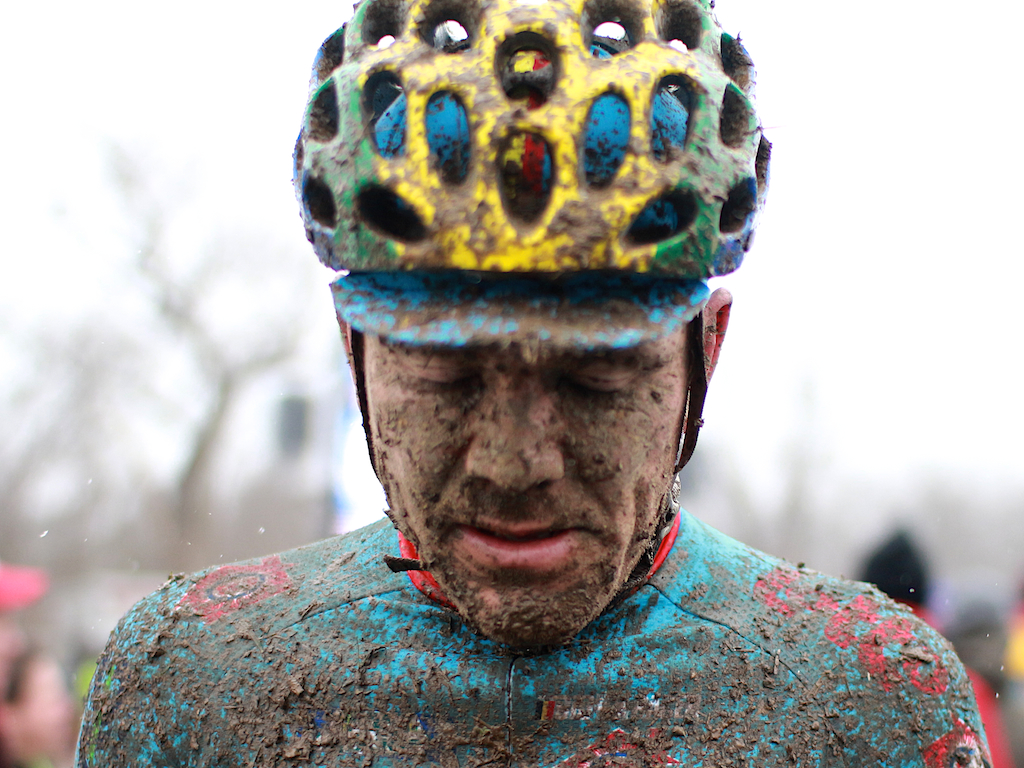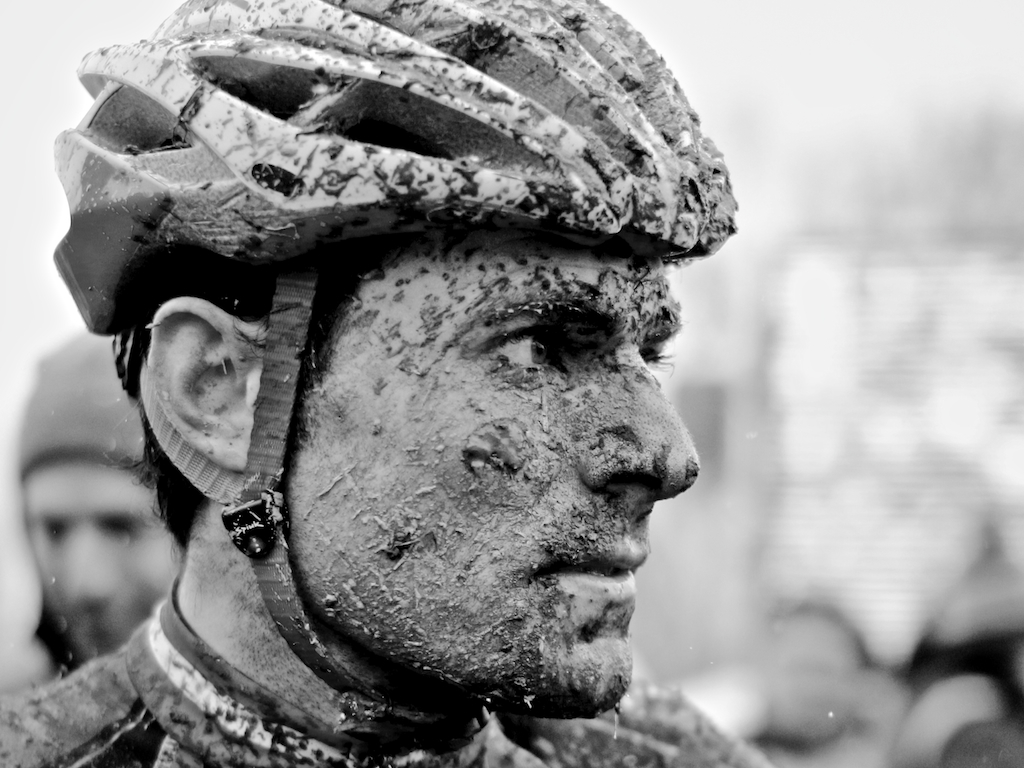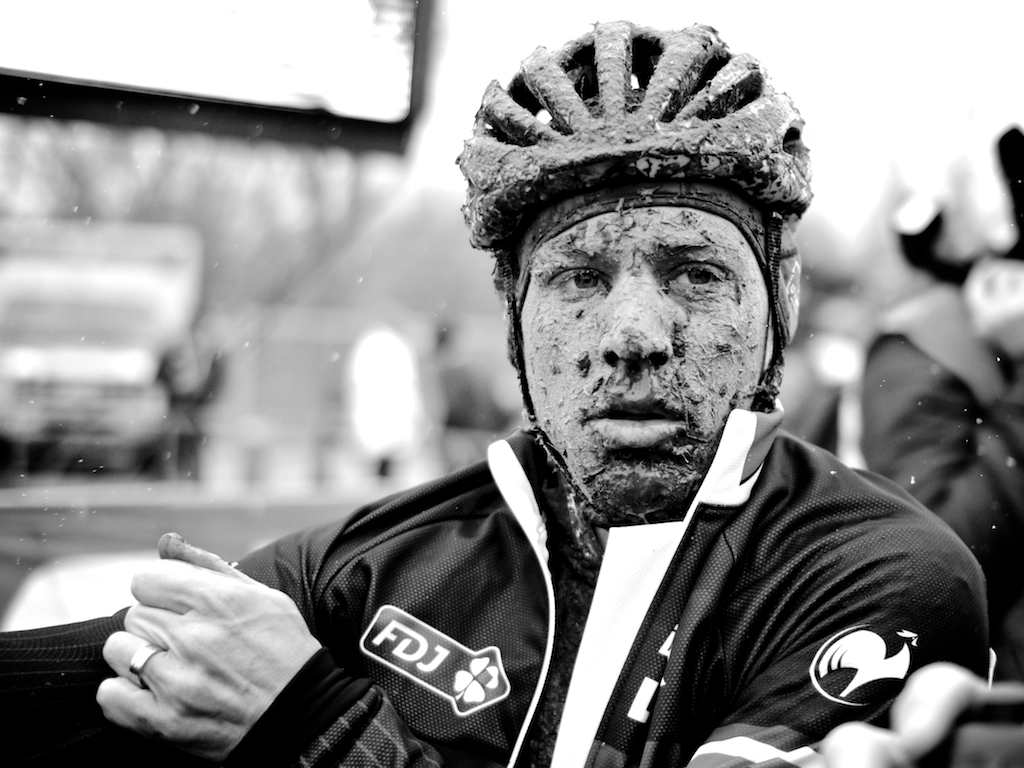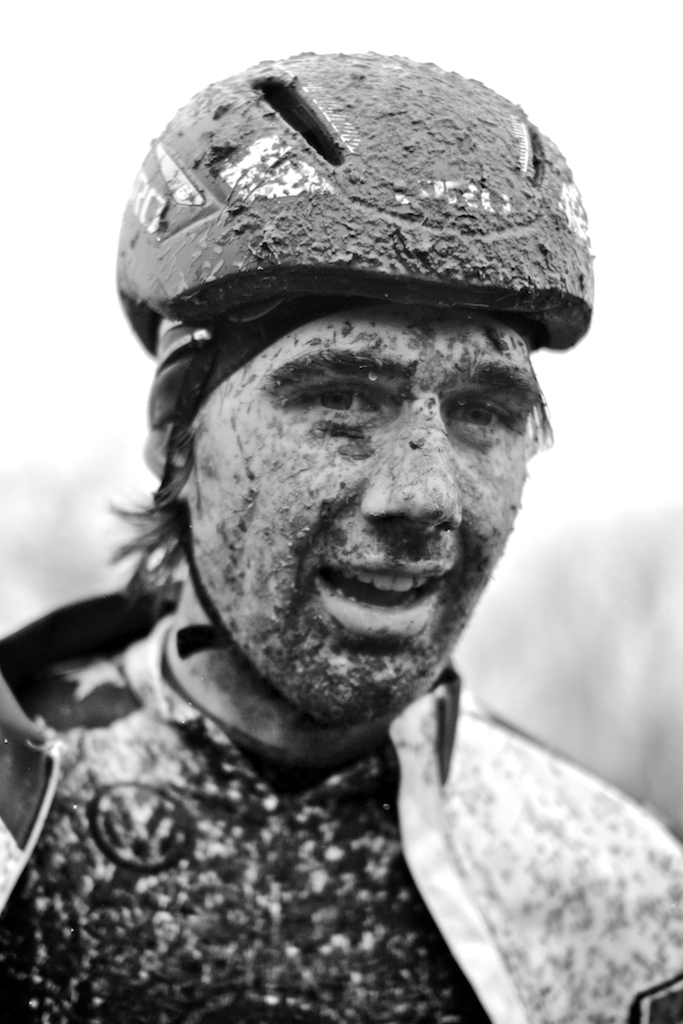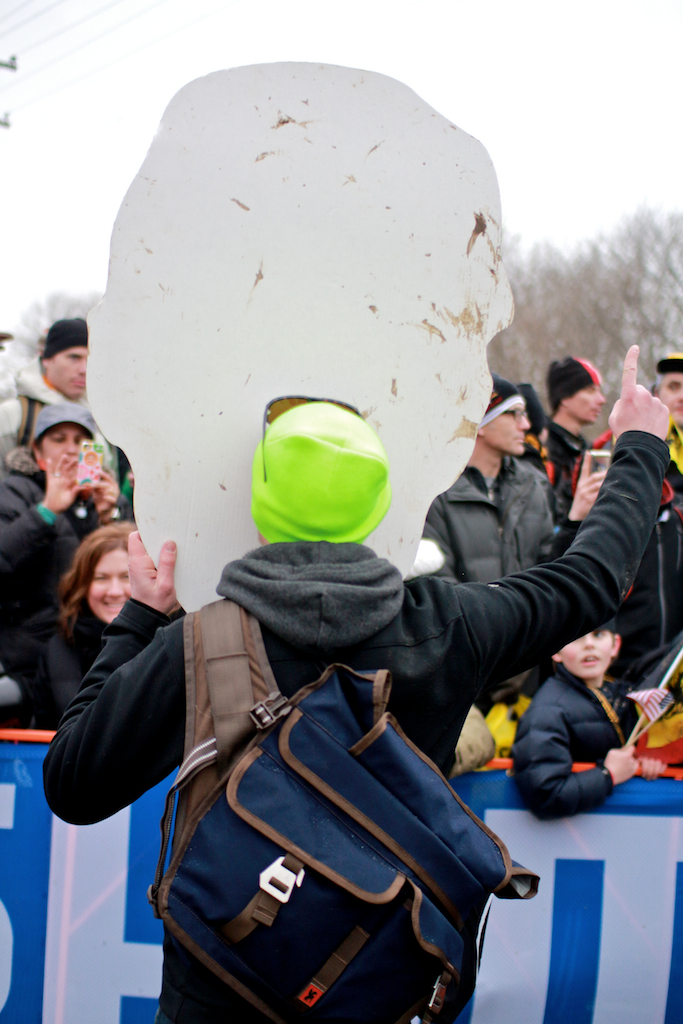 February 2, 2013
Eva Bandman Park in Louisville, Kentucky, USA
9:45/14:45 Men's Juniors
11:00/16:00 Women's Elite
12:30/17:30 Men's Under 23
14:30/19:30 Men's Elite
Highlights
Sometime around the Men's U23 race, I realized I hadn't eaten all day. Luckily, I found a sandwich I had bought two days earlier back home, which had been frozen in my backpack for most of the trip. I ate it.
I was an idiot, and got my camera way too close to riders in the apex of a turn, and a U23 rider's helmet hit my lens, thus shoving the entire camera into my general face/nose area. It hurt like crazy, and I saw white for a few seconds. Lesson learned: don't be an idiot.
Getting media credentials can usually get you media parking, which is perhaps the greatest thing that has ever existed on planet earth.