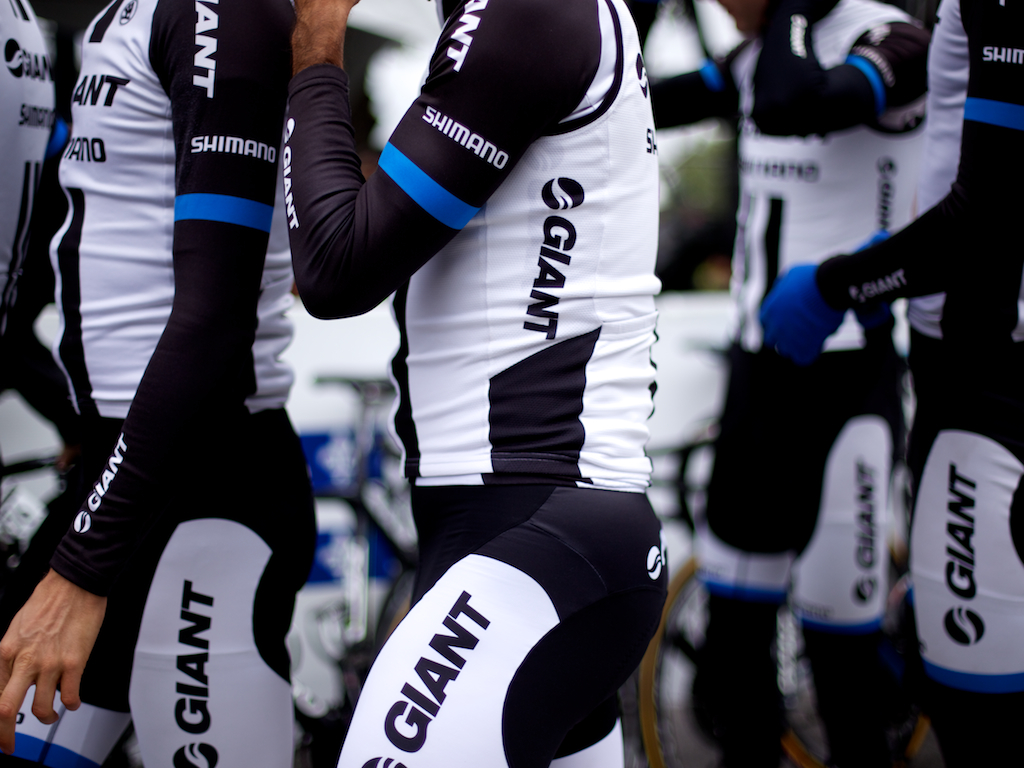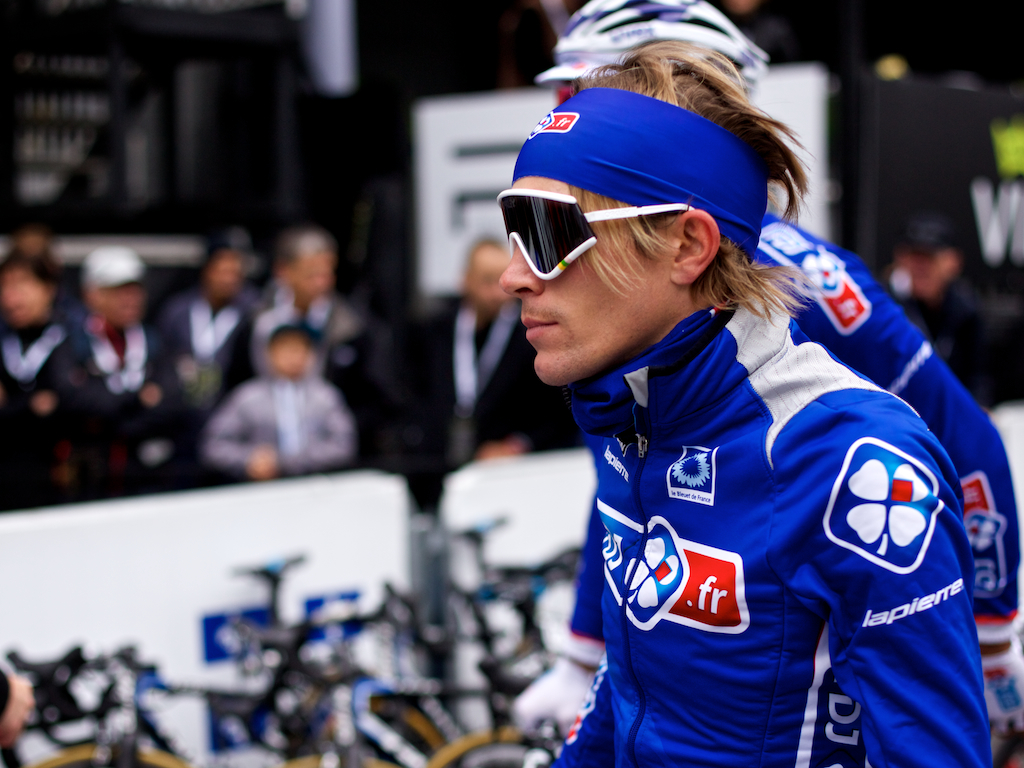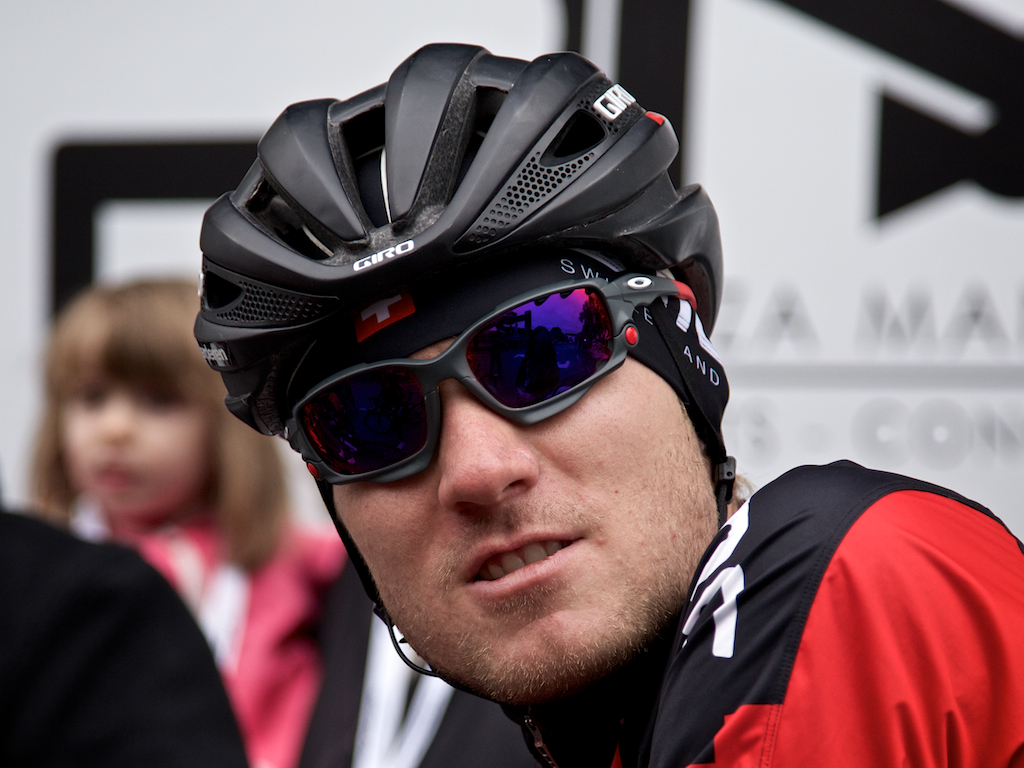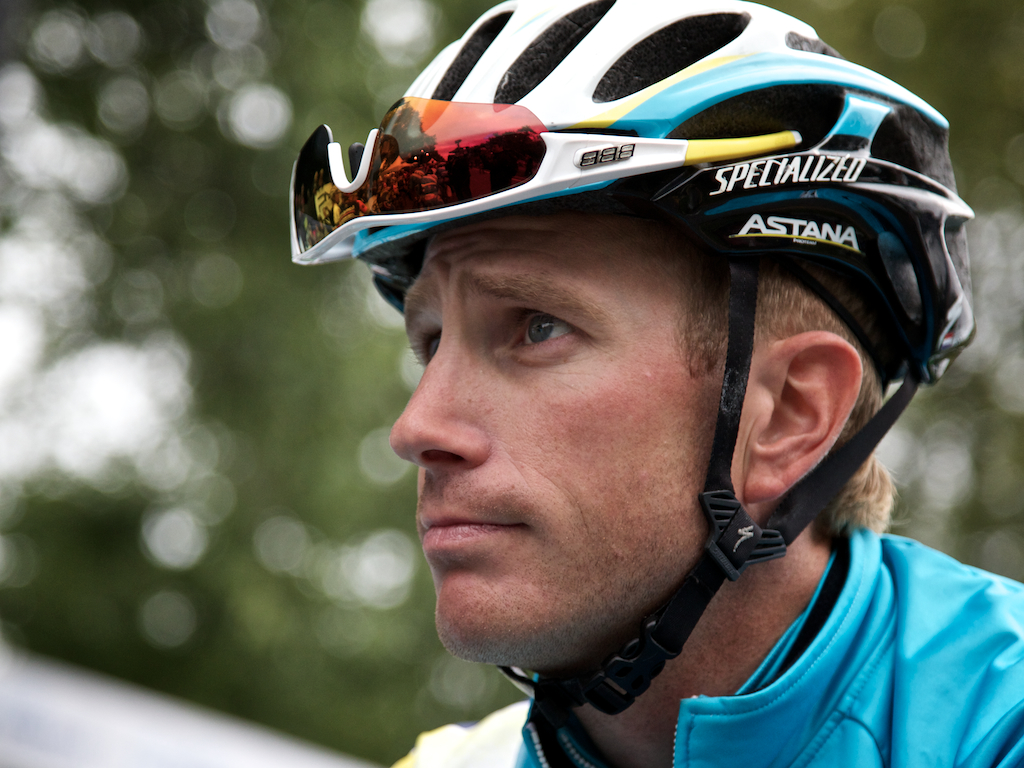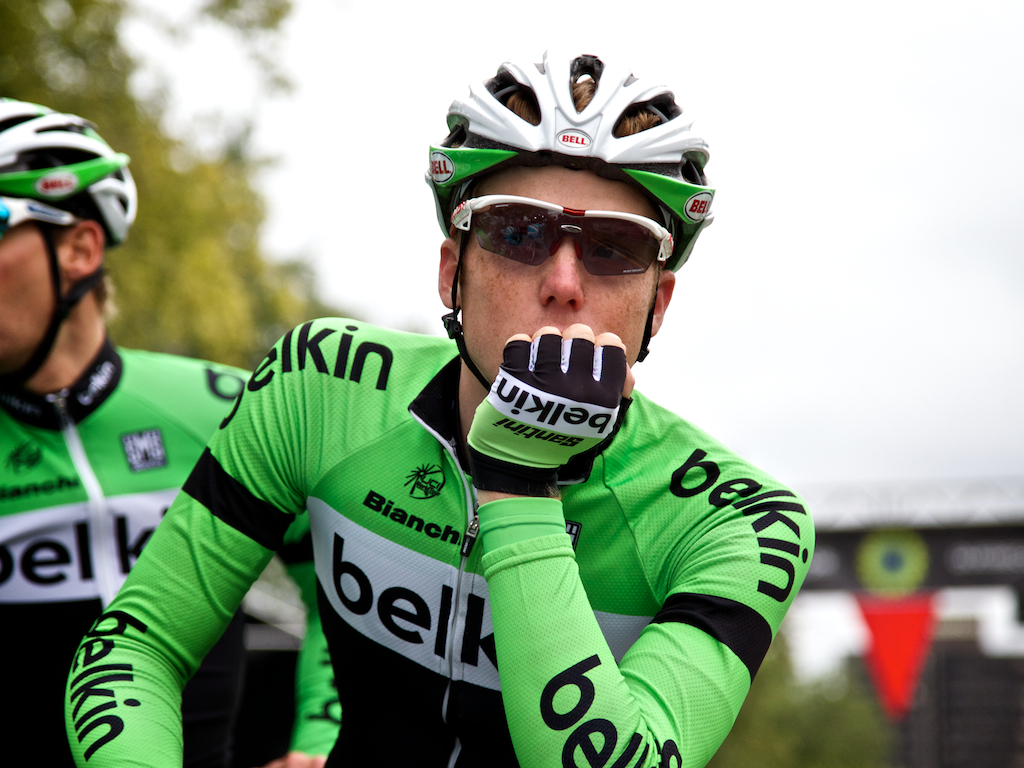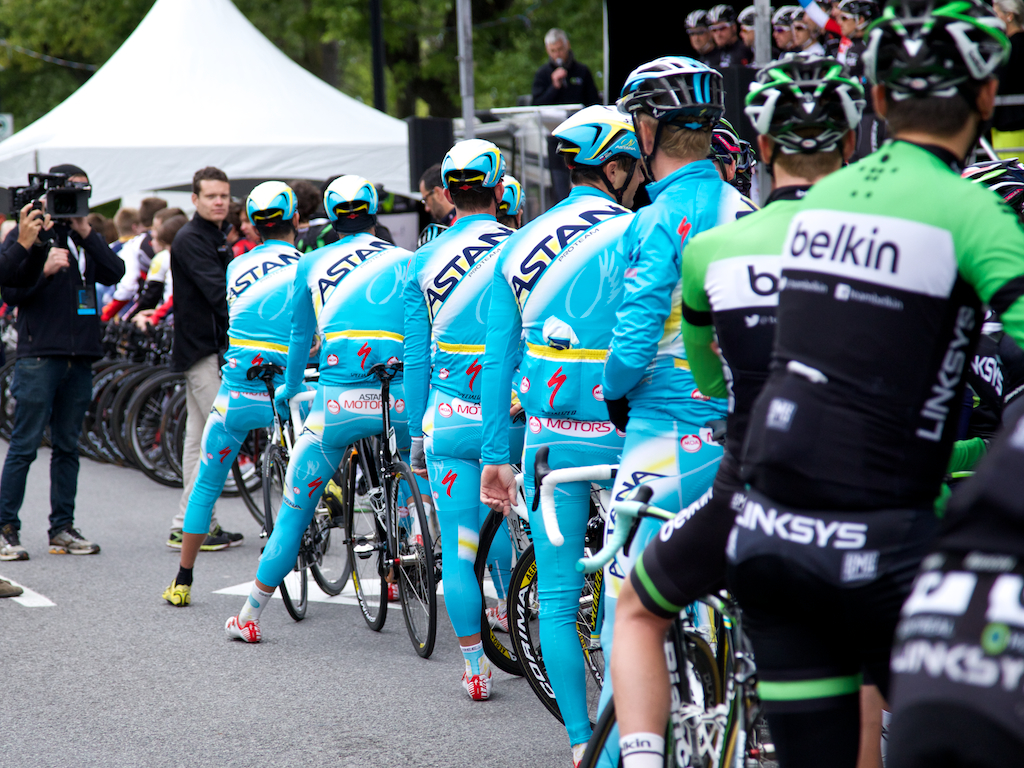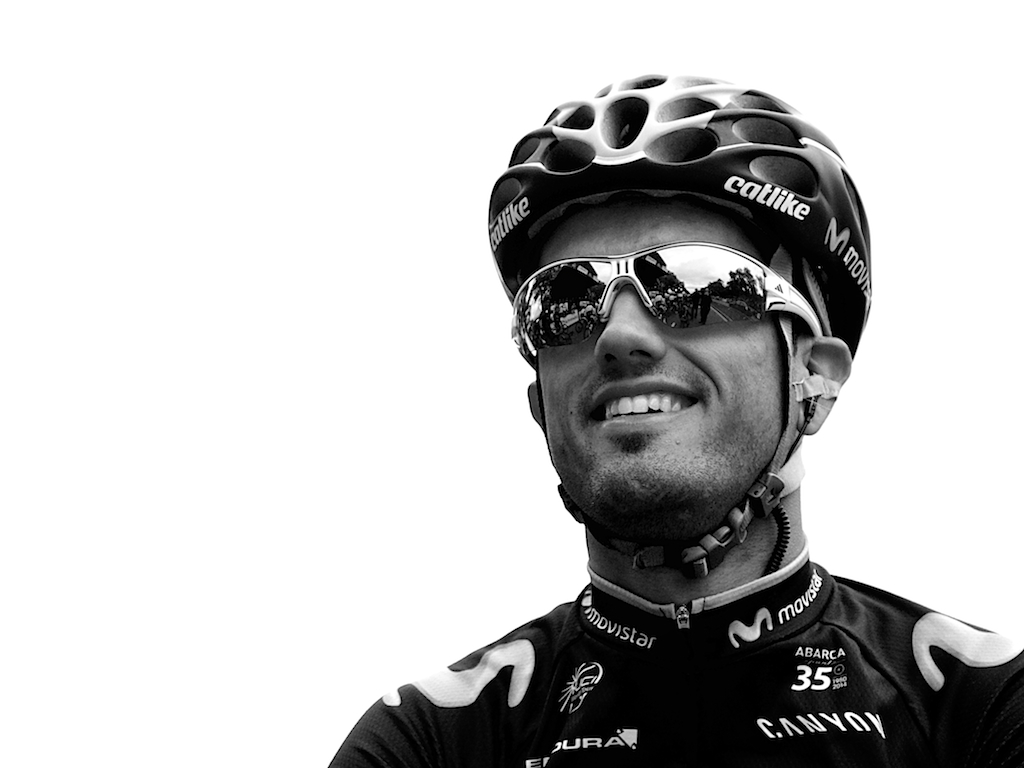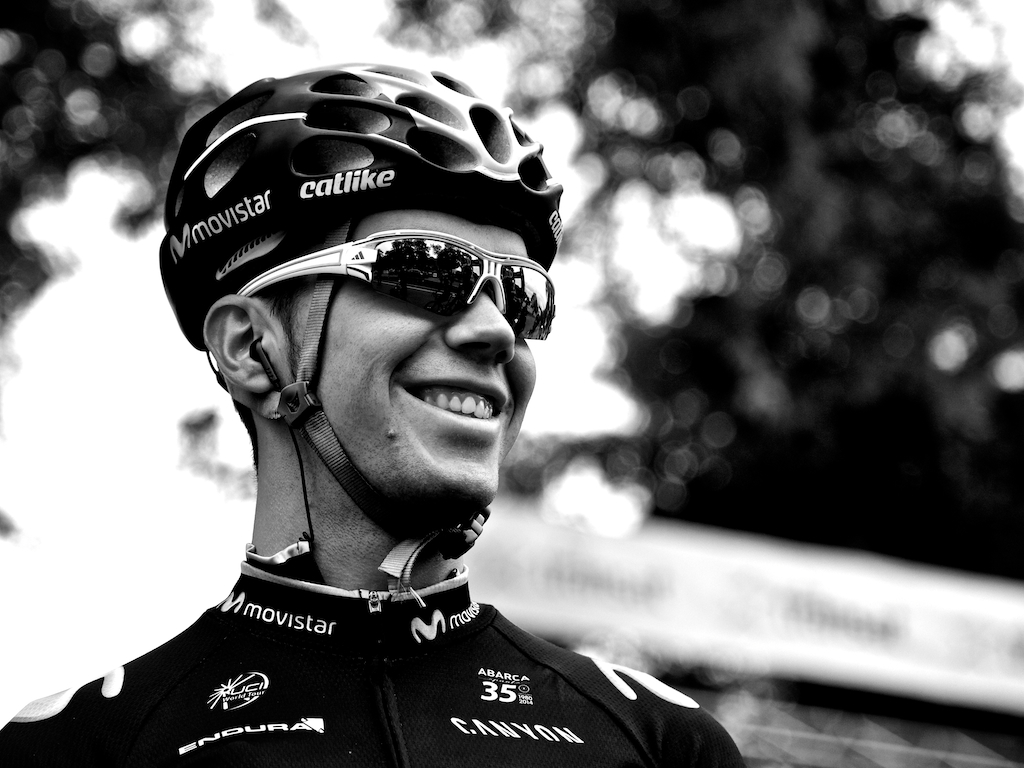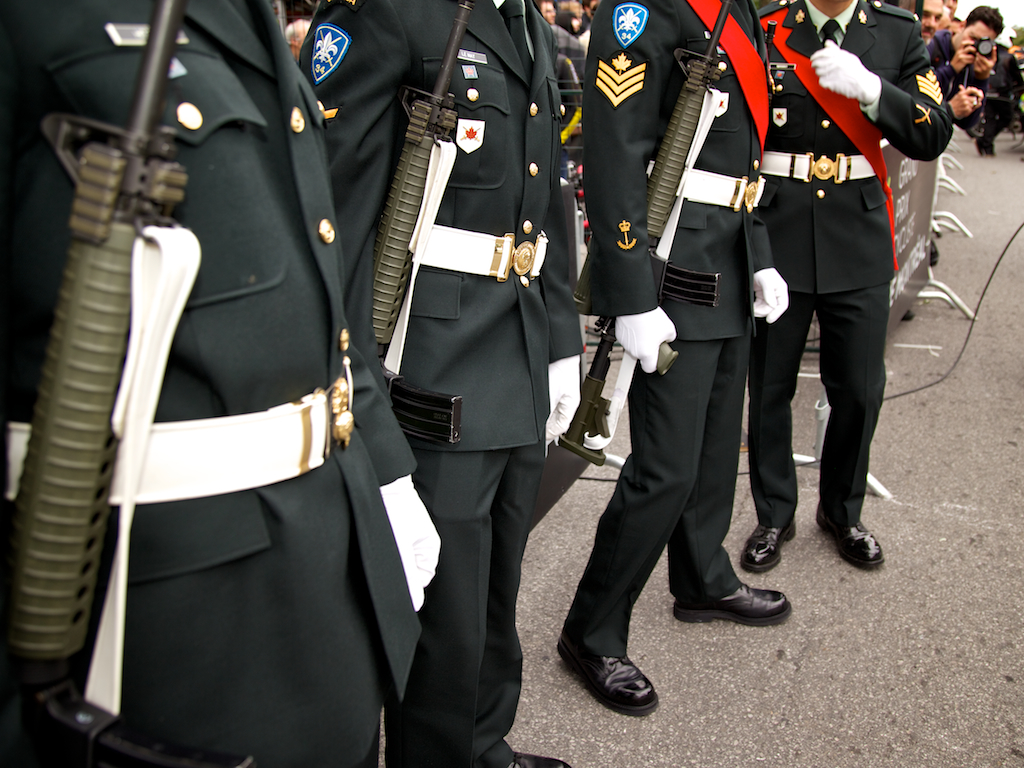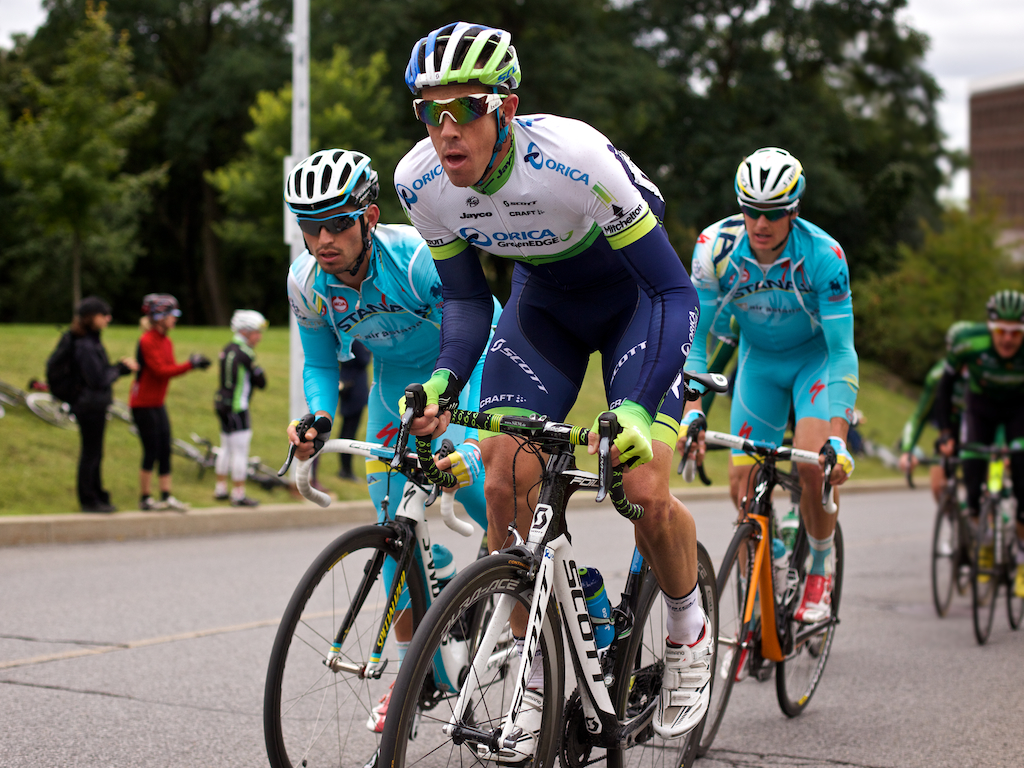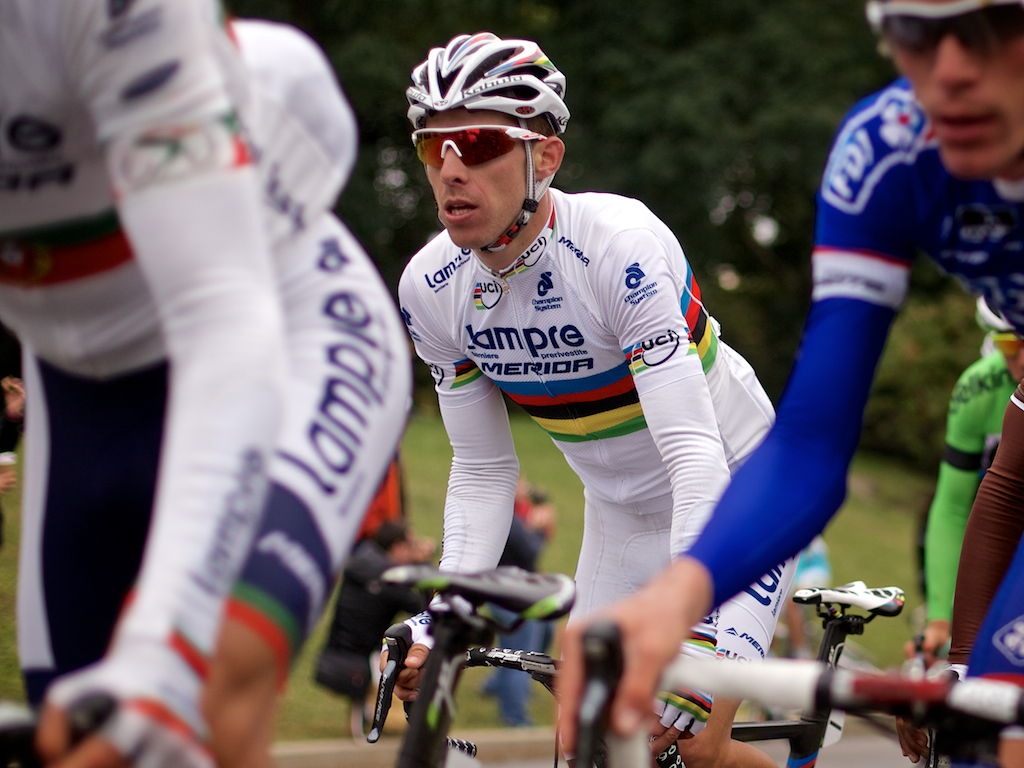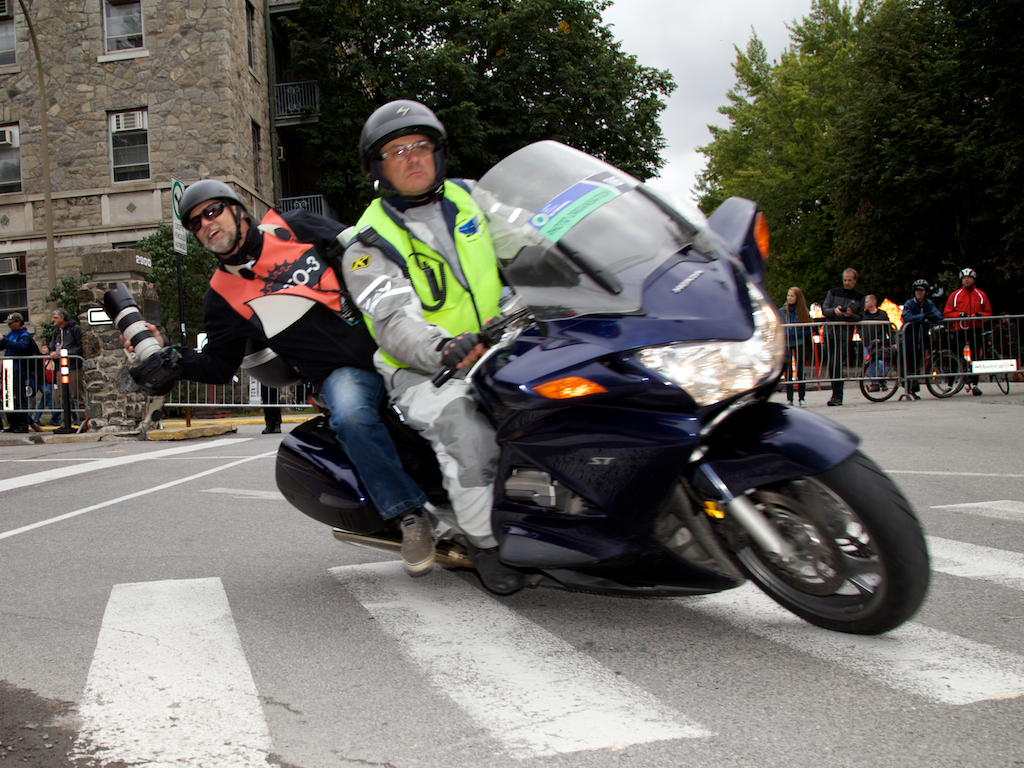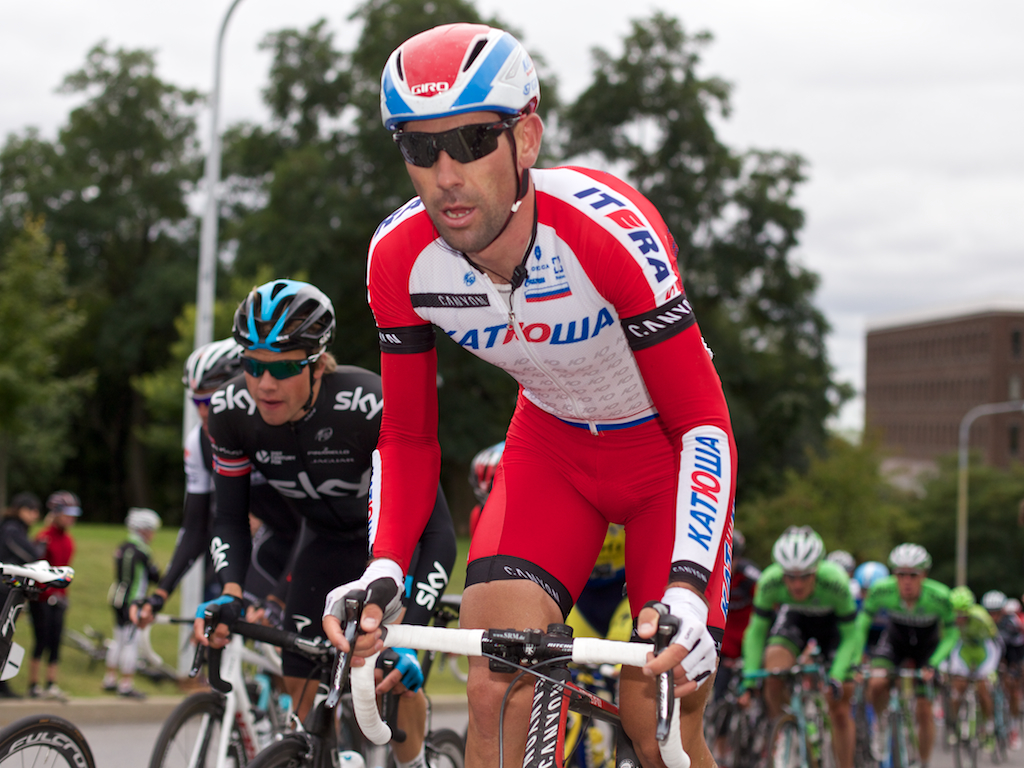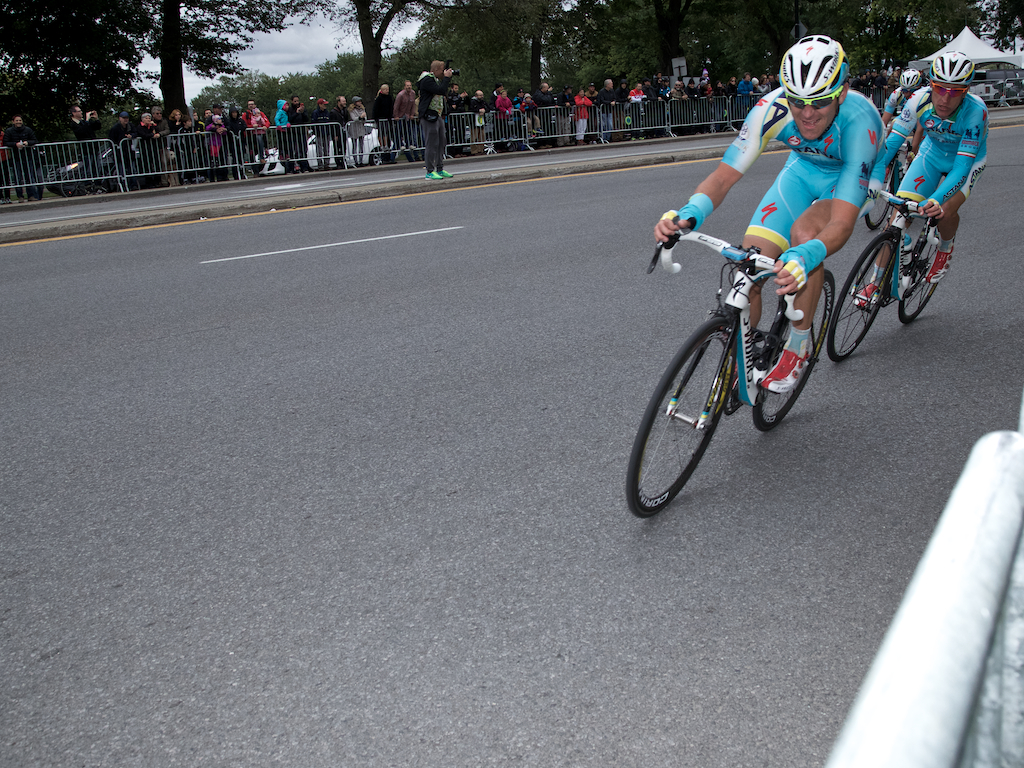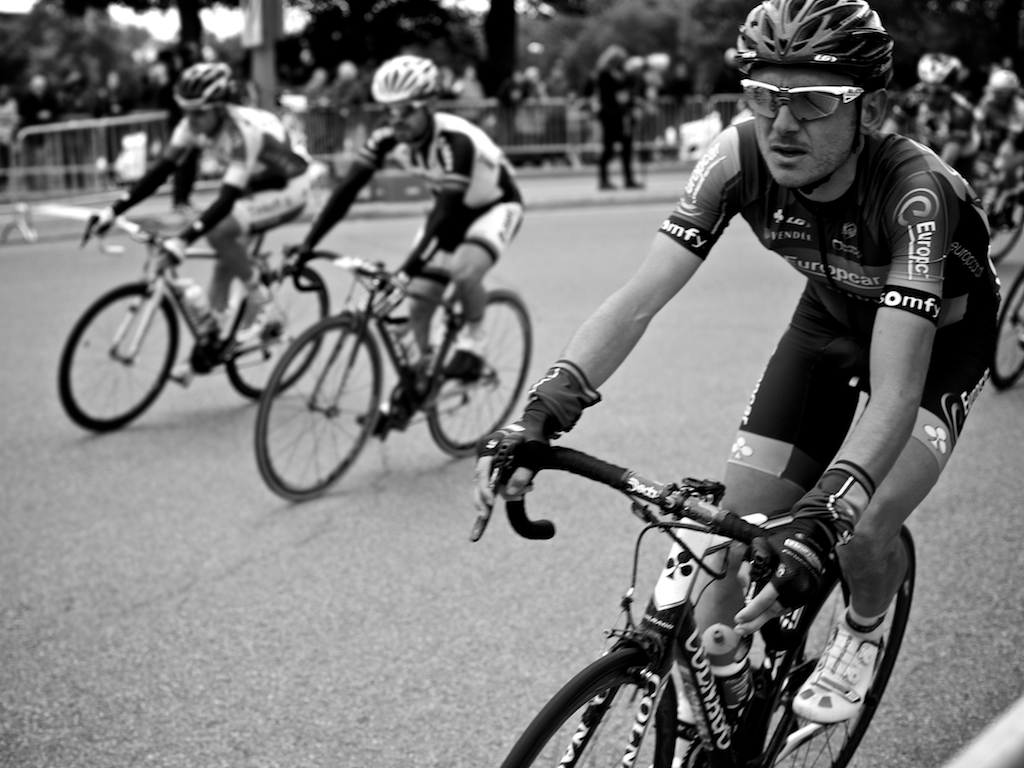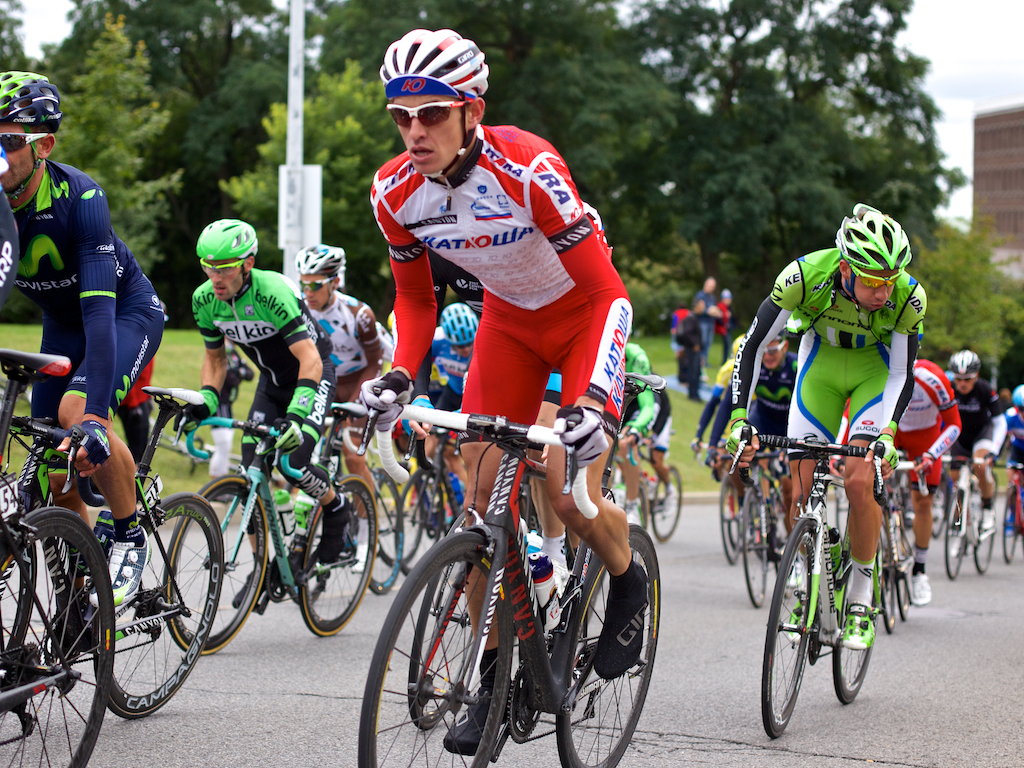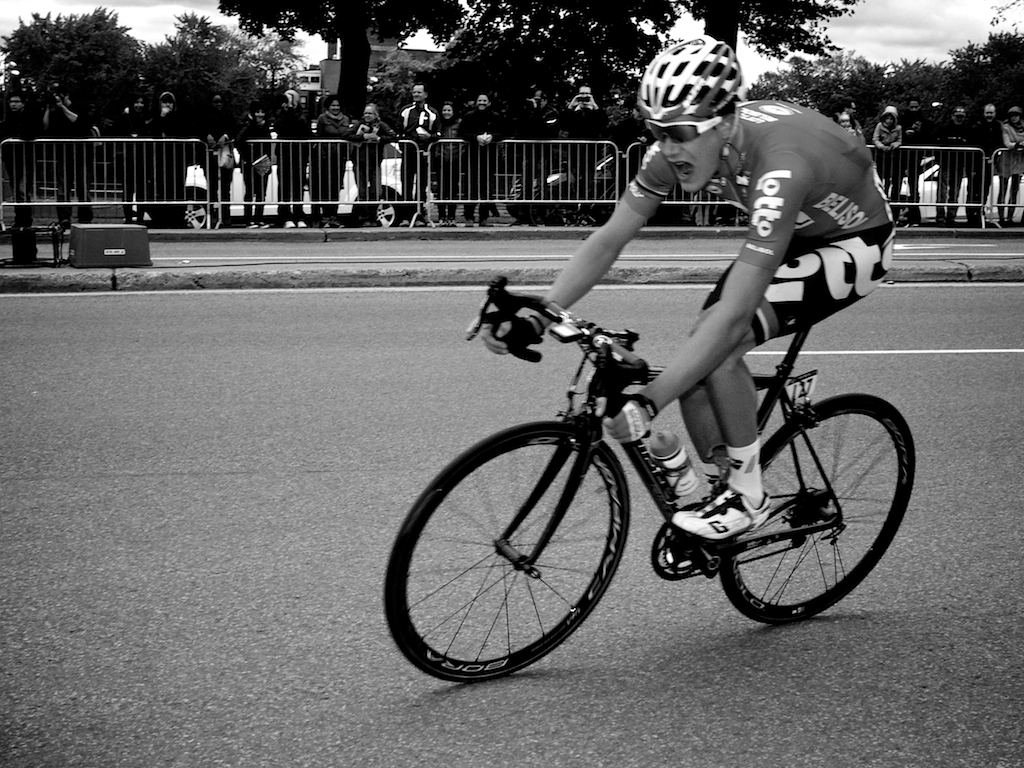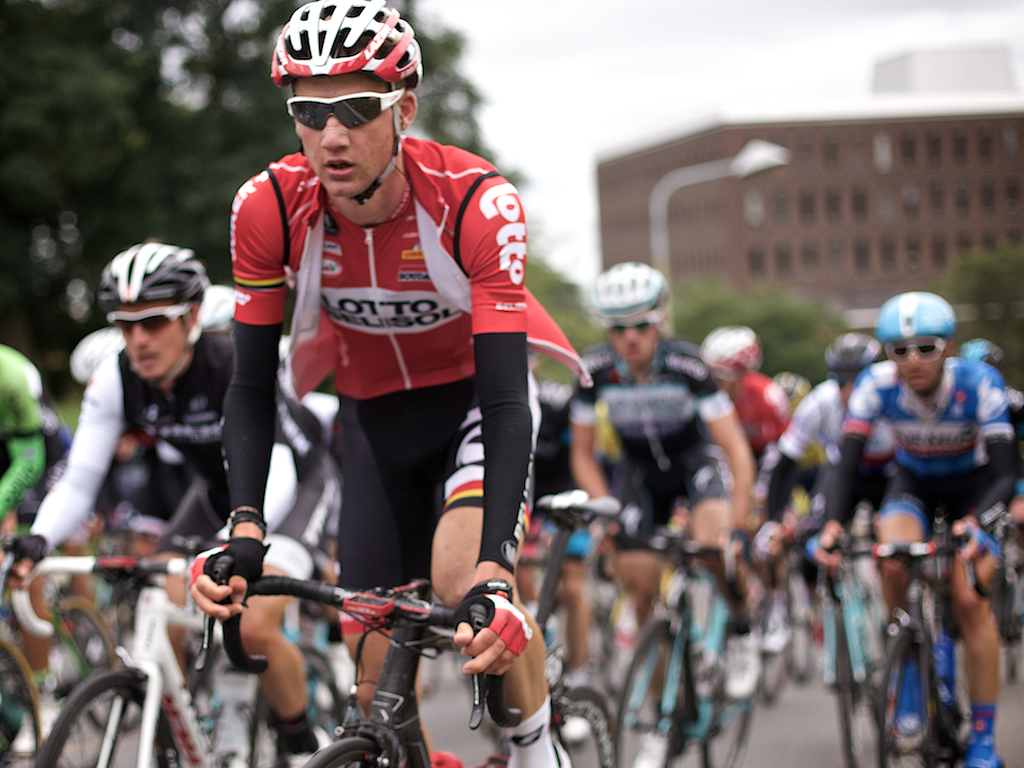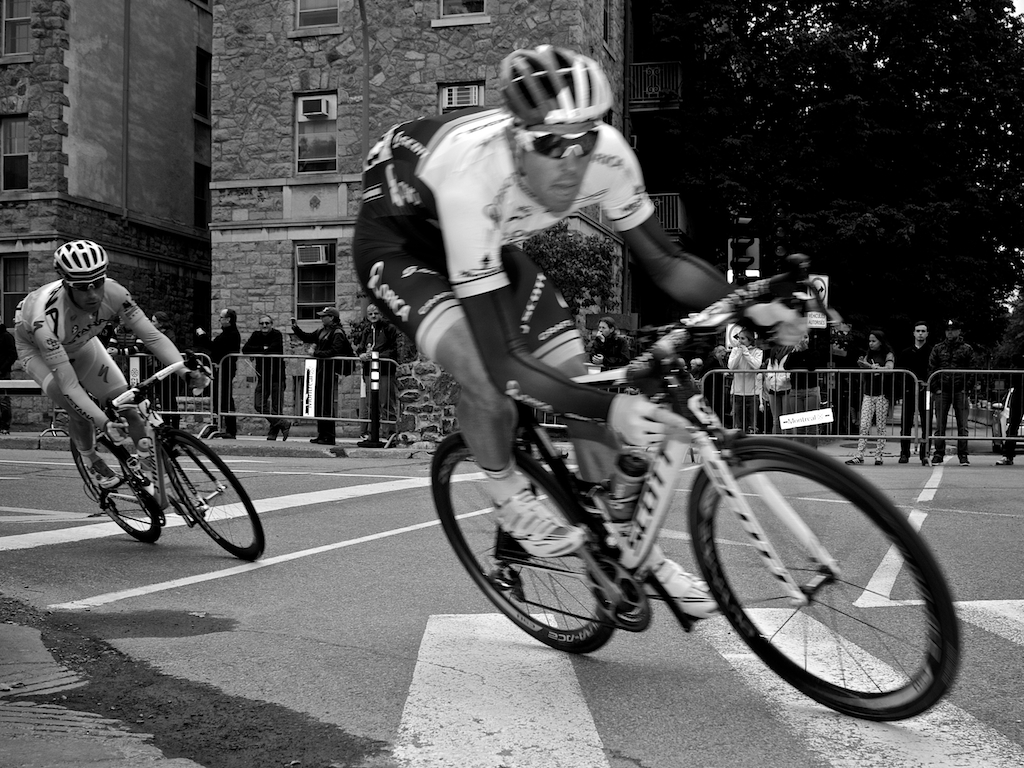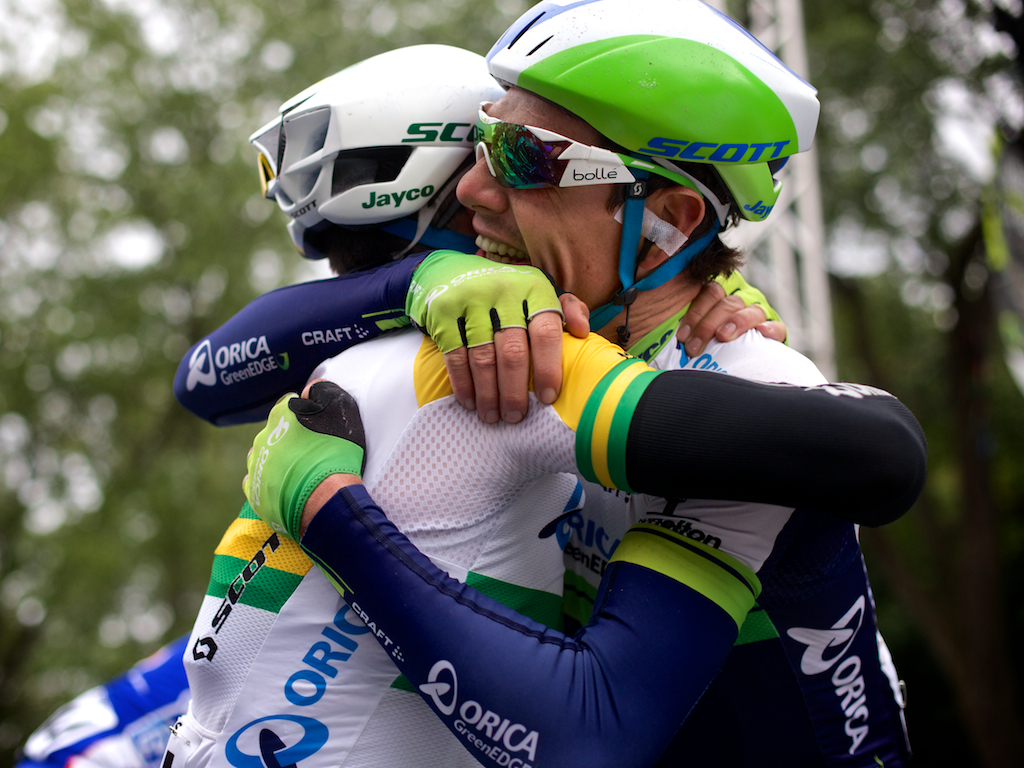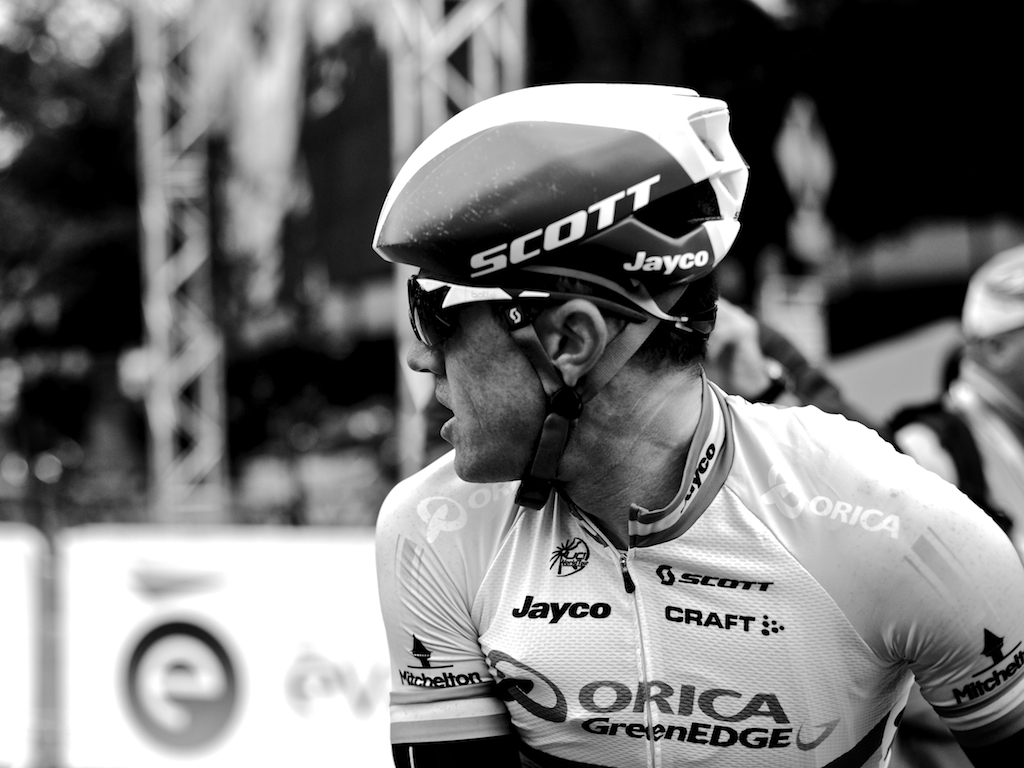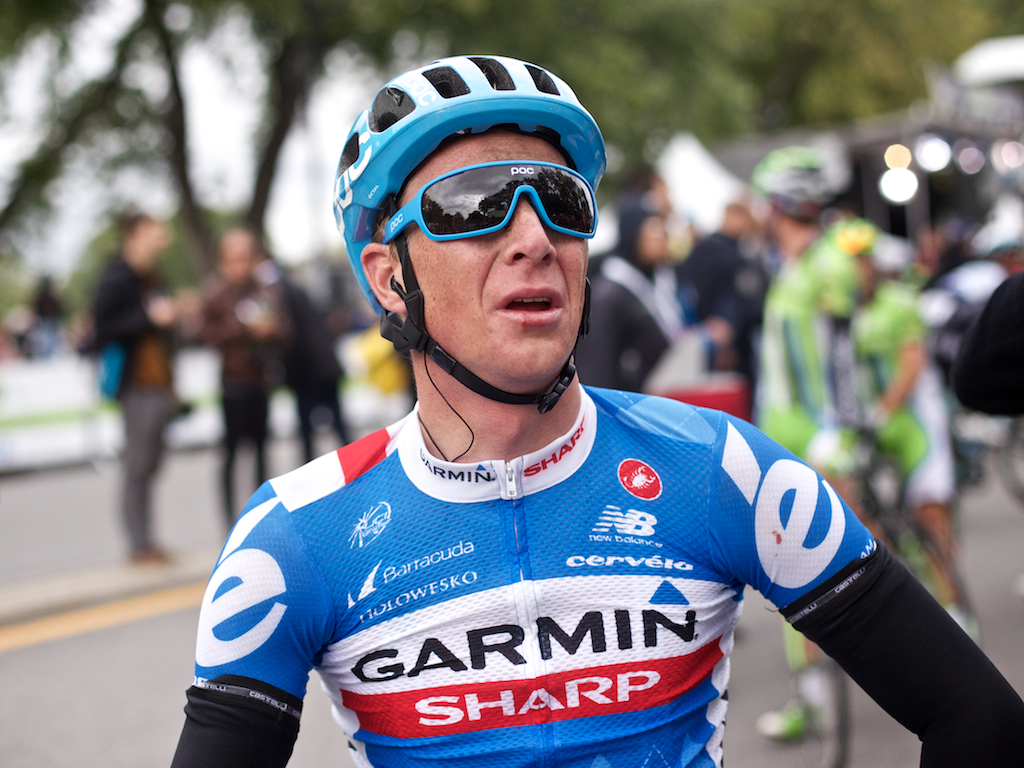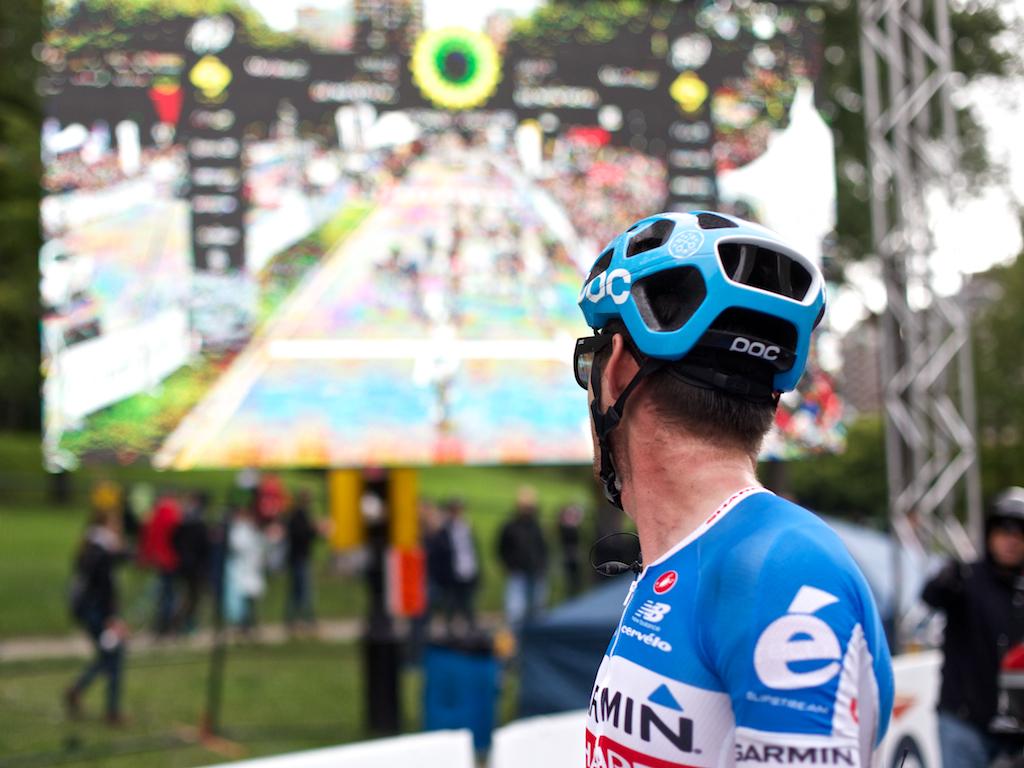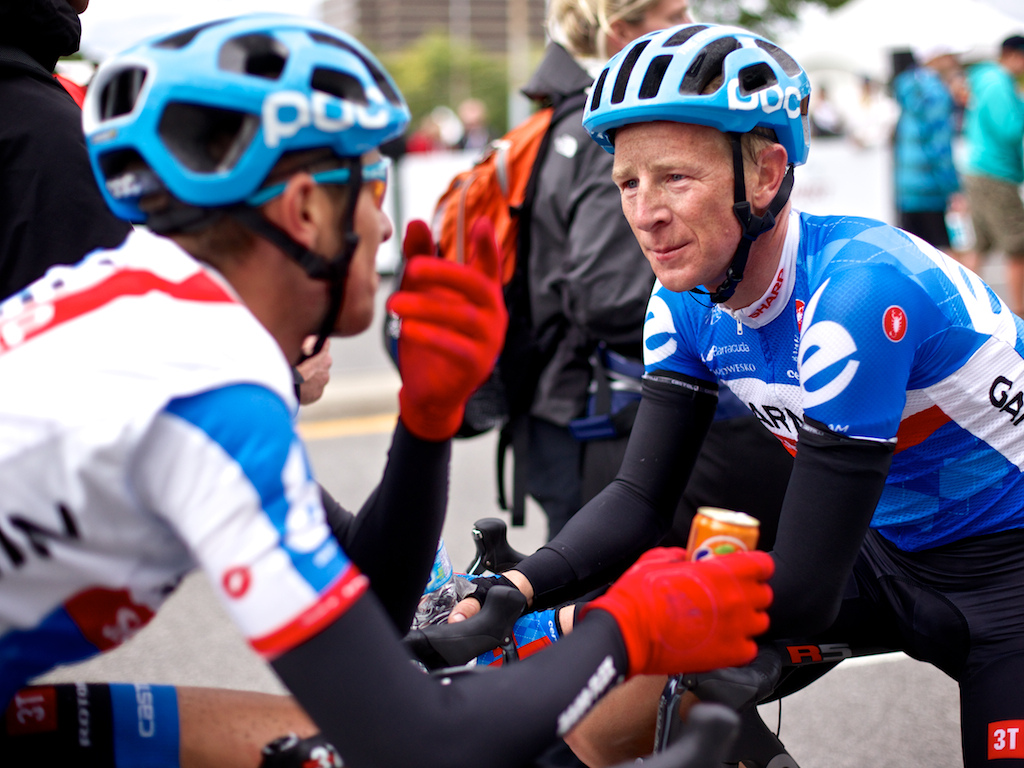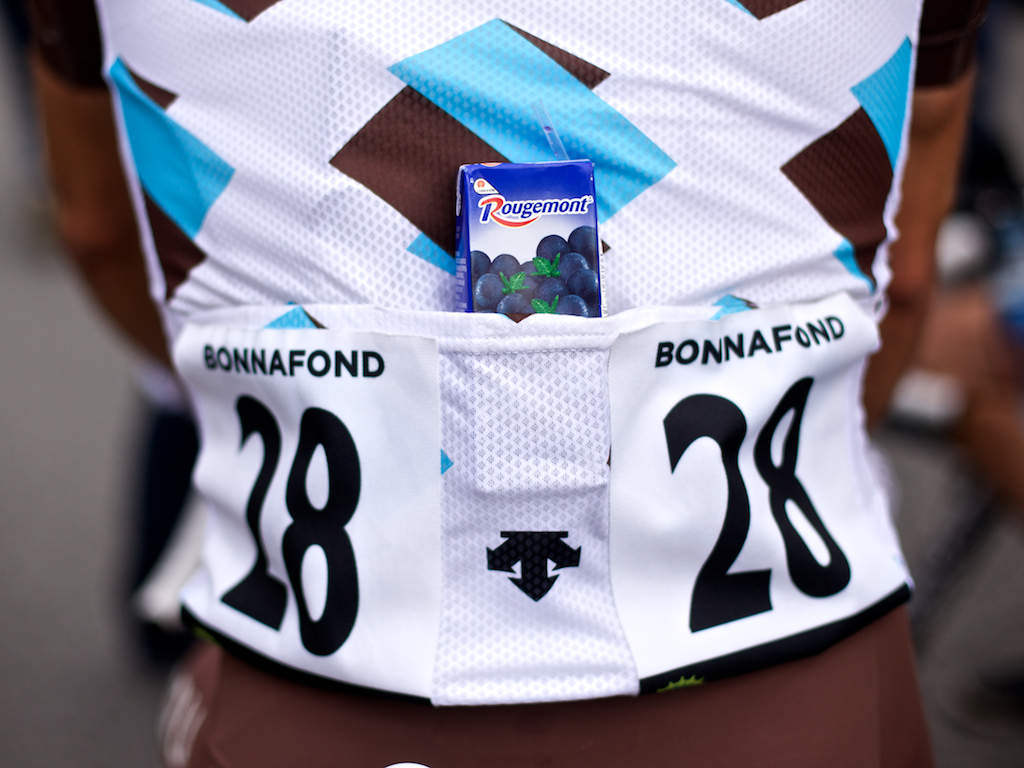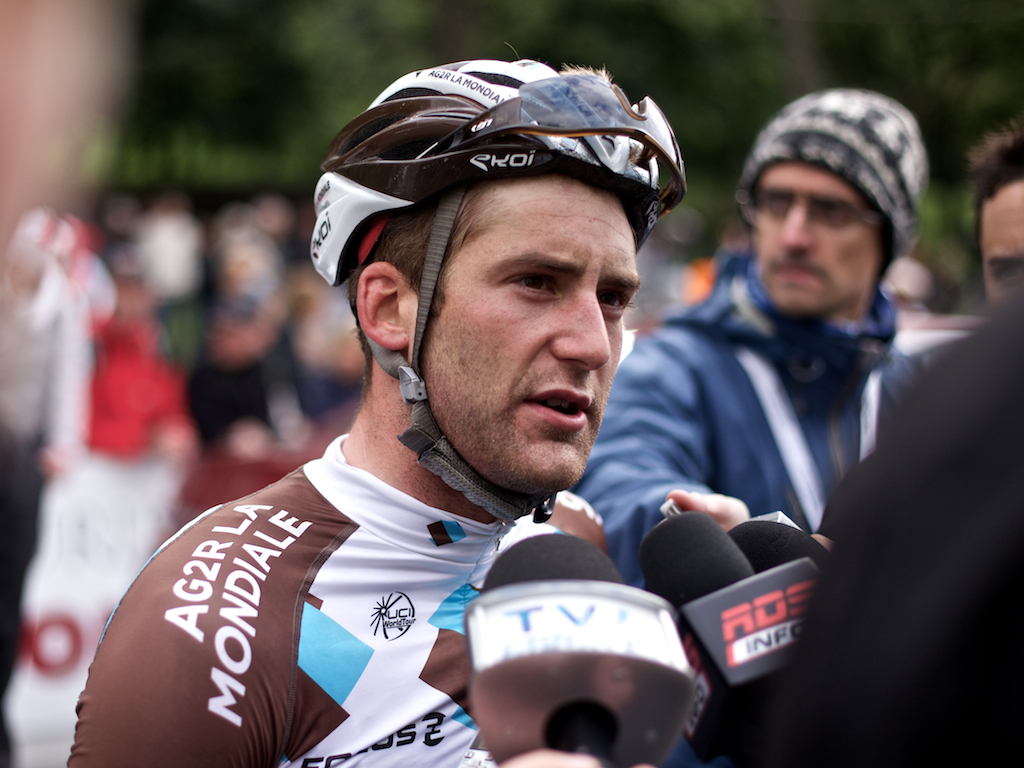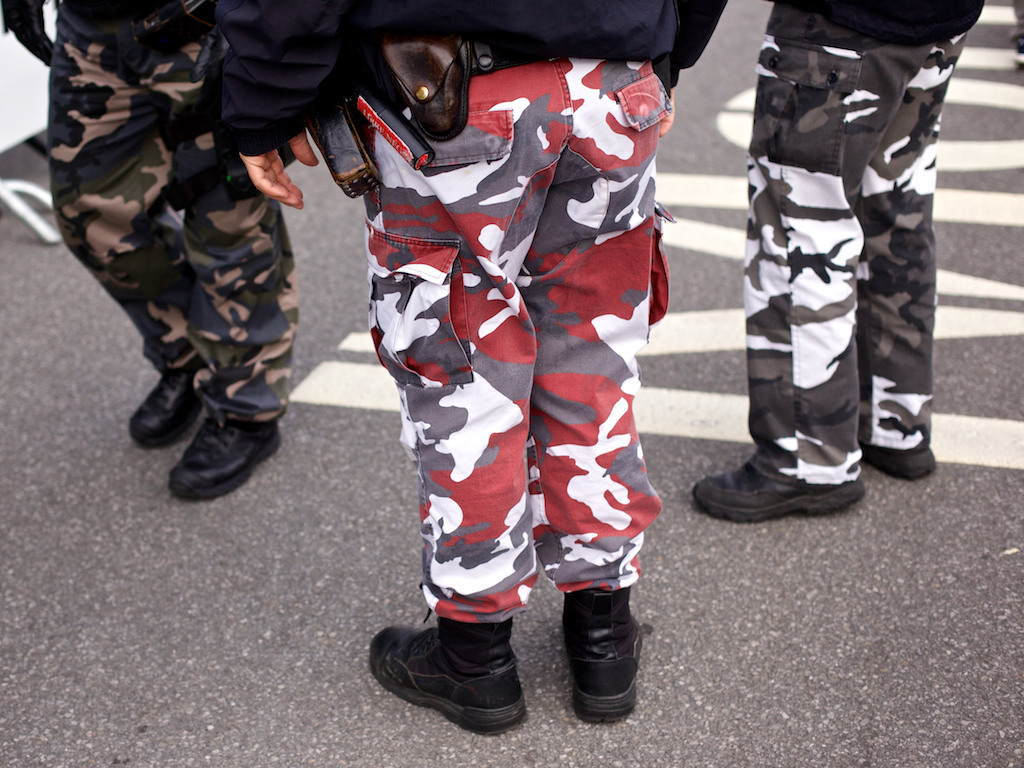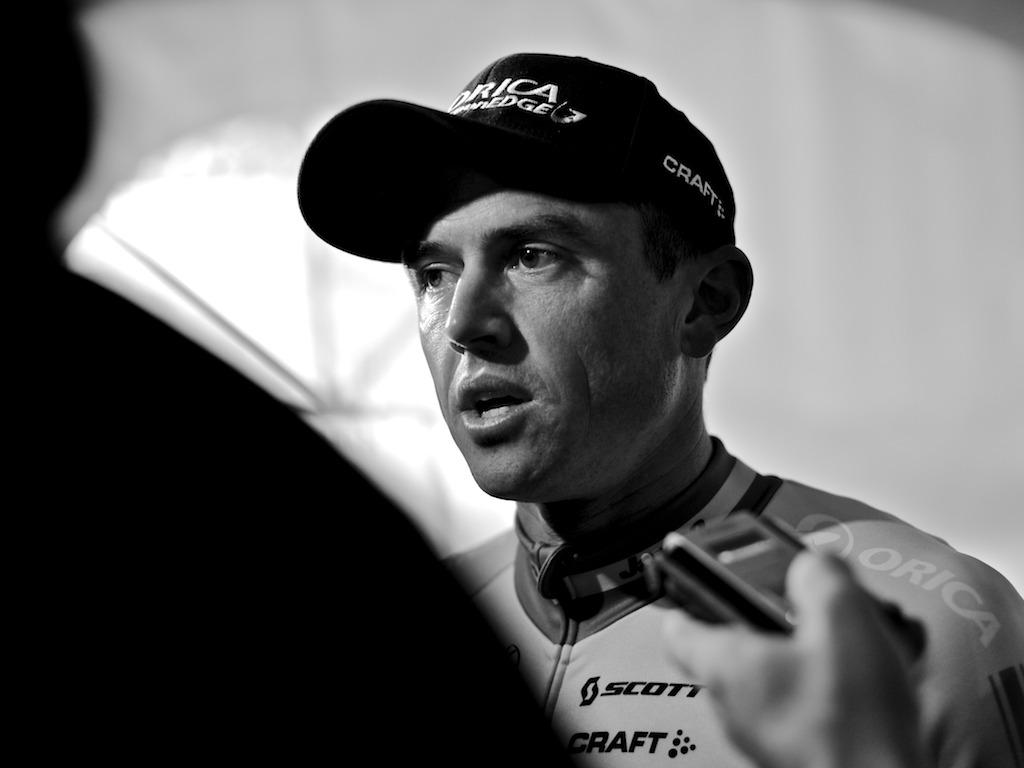 September, 14 2014
205.7 km (127.8 mi)
Highlights
Chris Horner got a big Quiznos sandwich, and two Cokes with a bag of Sun Chips the night before the race.
Using a metal detector in Montreal's Mount Royal Park is illegal. So said the guy using a metal detector in Mount Royal Park.
Mount Royal park seems to be a place that teens enjoy during the nighttime hours, judging by the amount of overturned shopping carts, mattresses, soggy hooded sweatshirts and remnants of bonfires that are in the woods there.
Riders talk about buying new washing machines and bad service at the bank during the first ten laps of a race like this one.
From my experience, Indian food in Montreal is decidedly subpar.