2013 USA Pro Cycling Challenge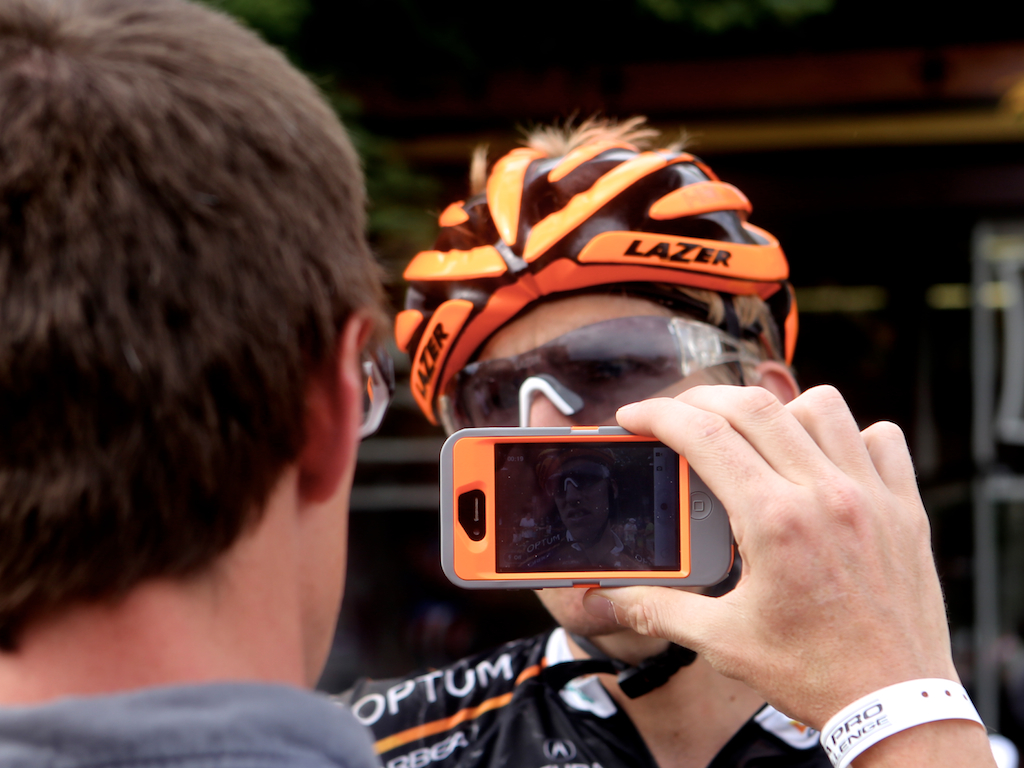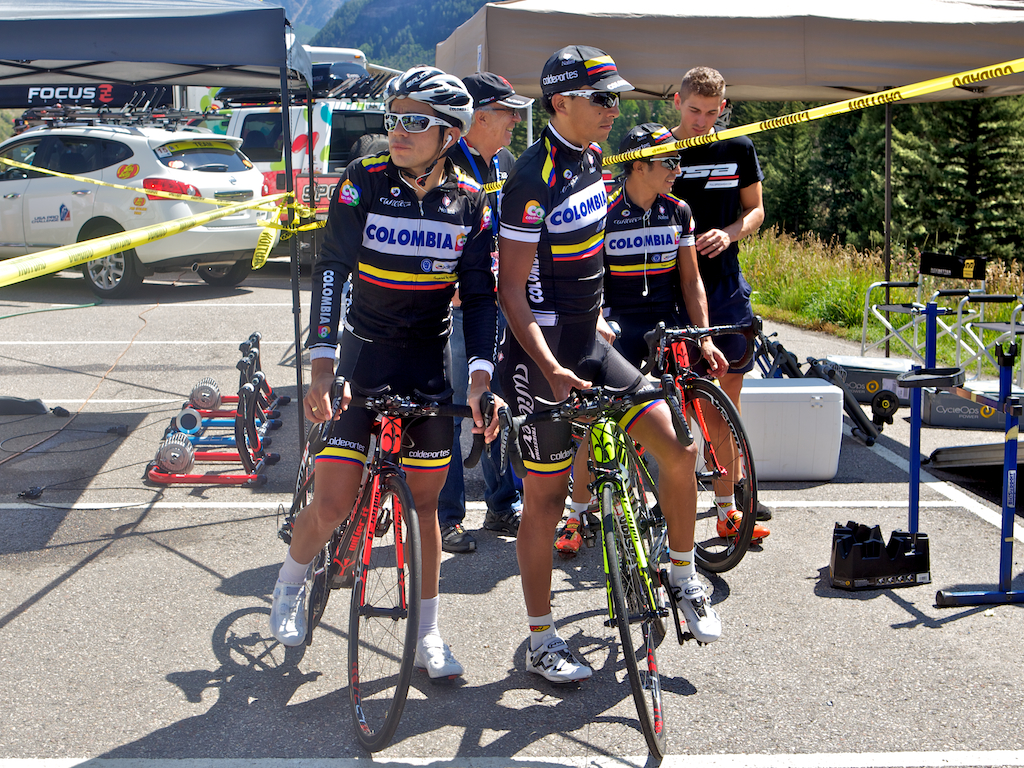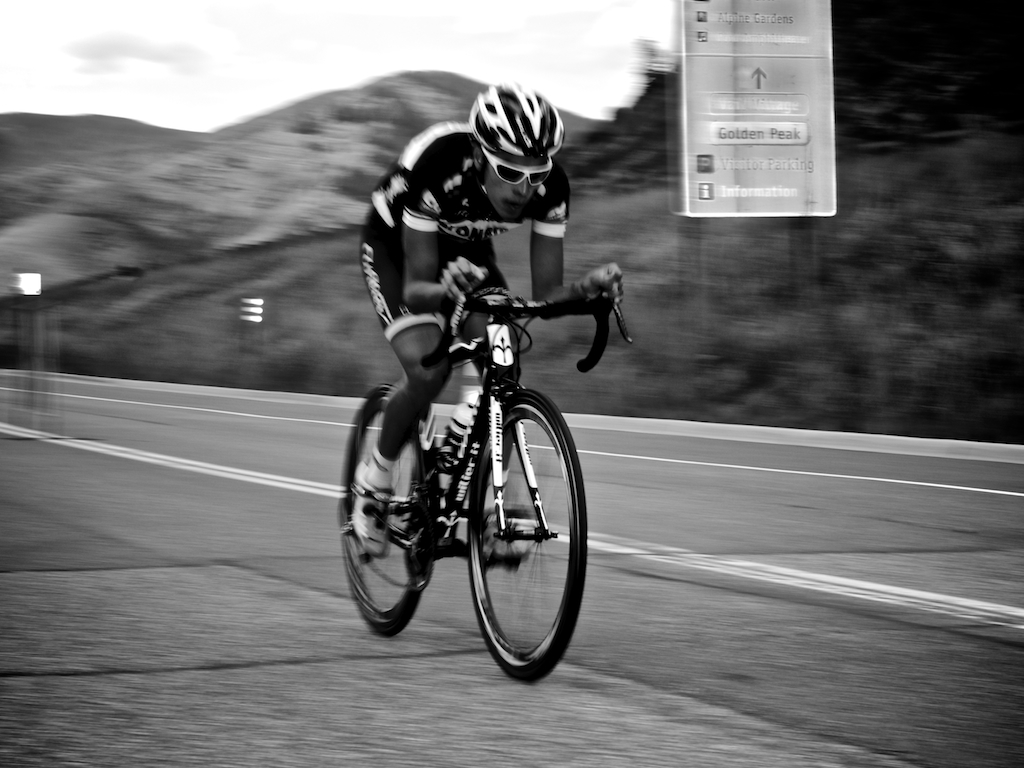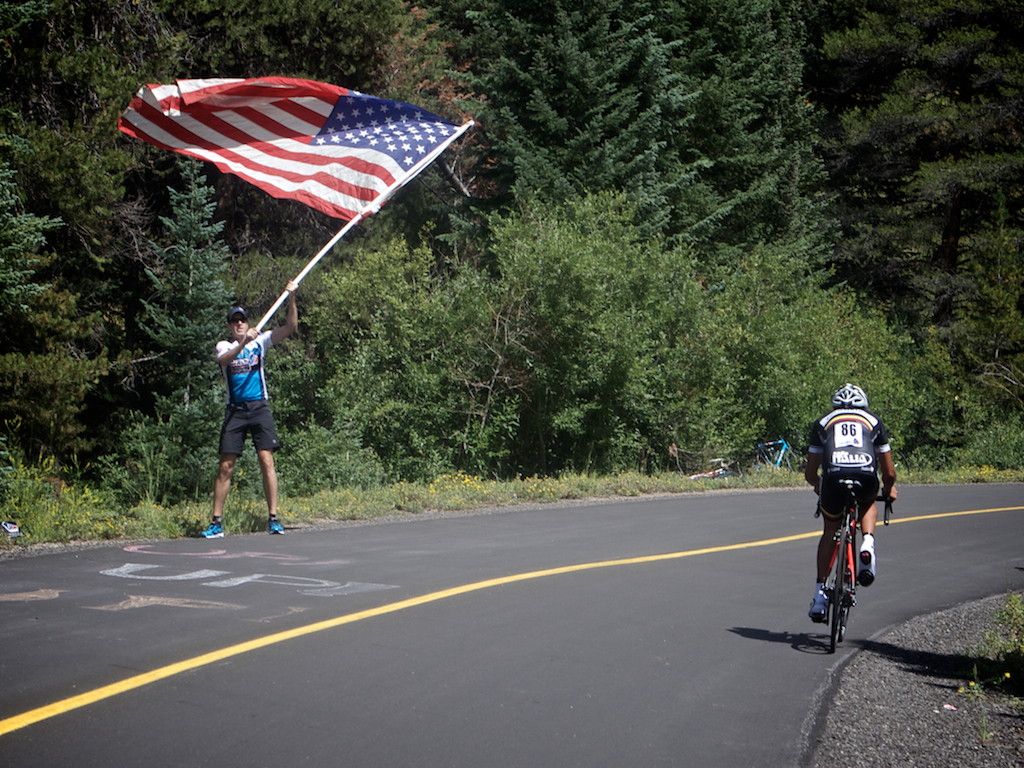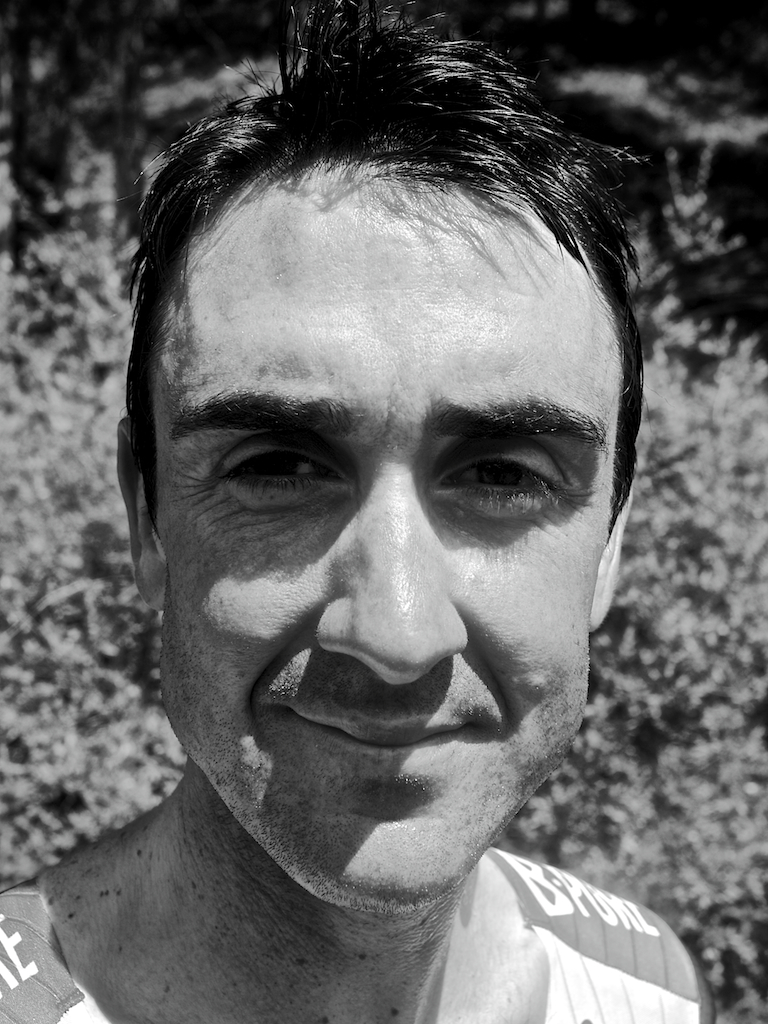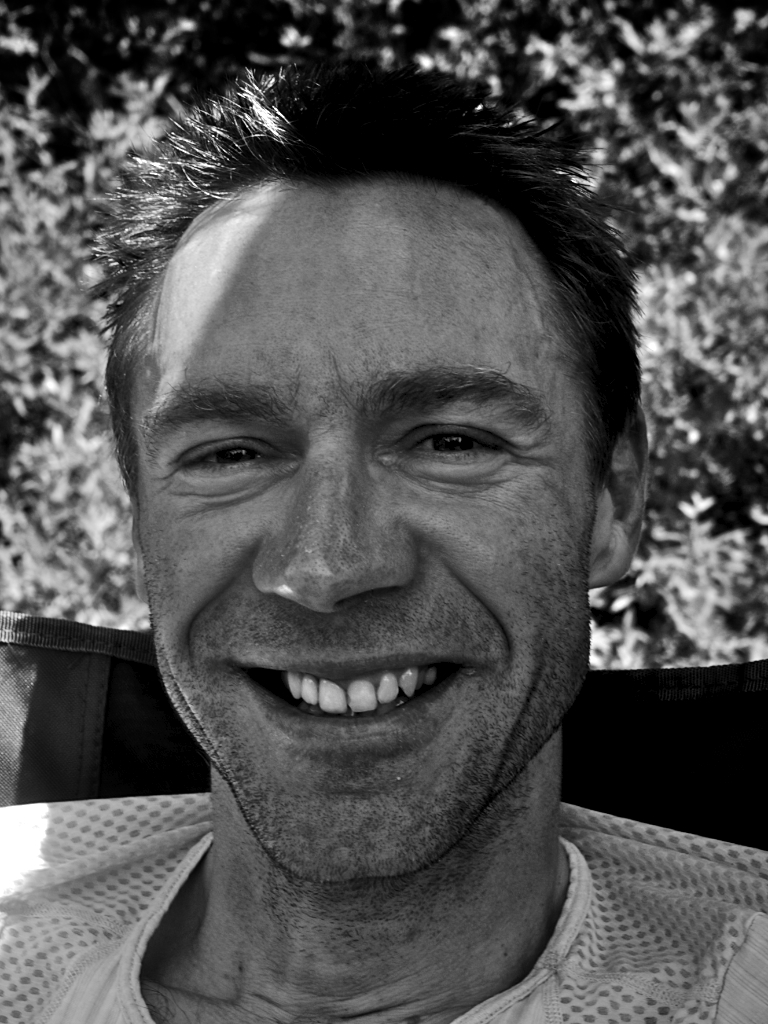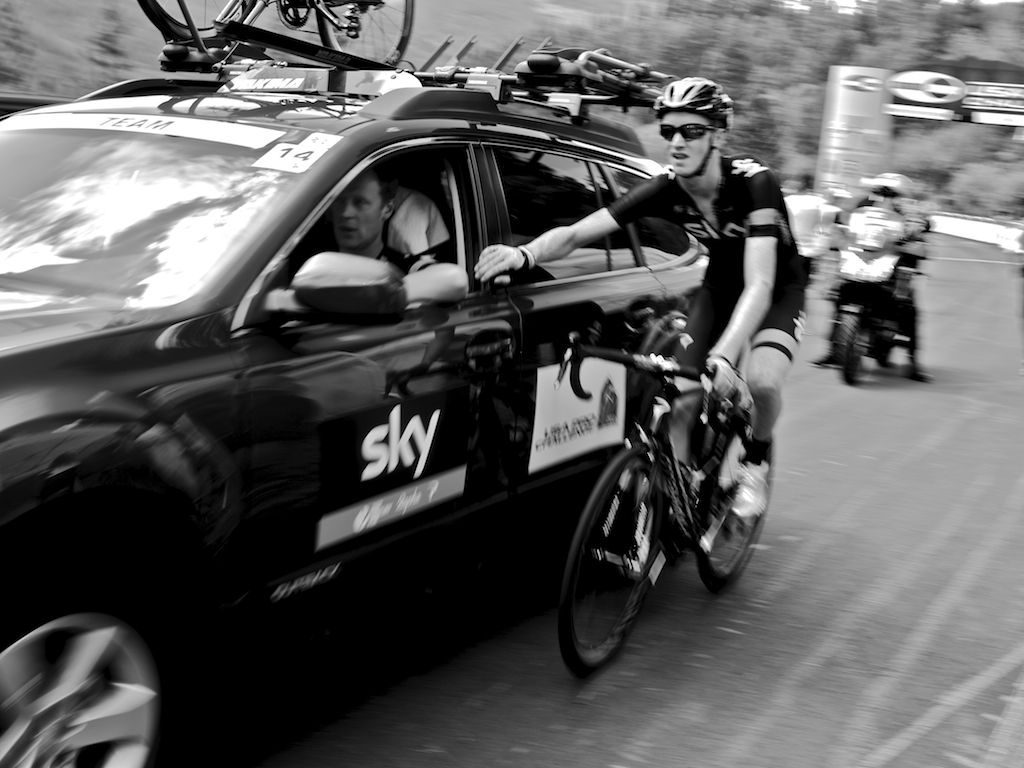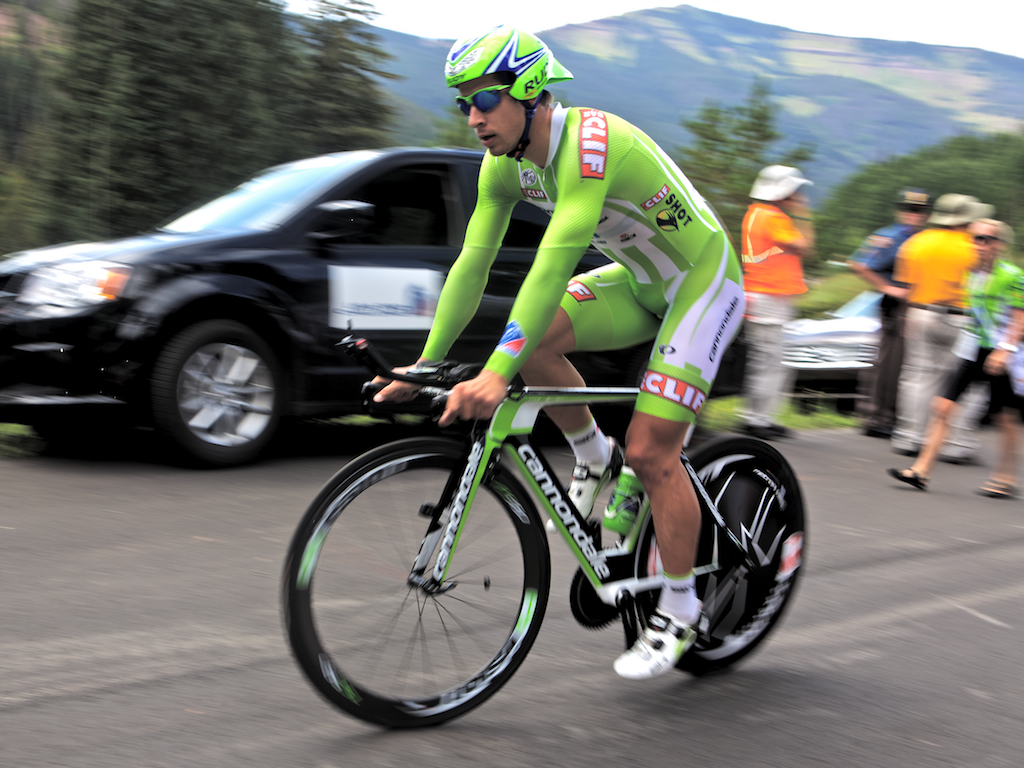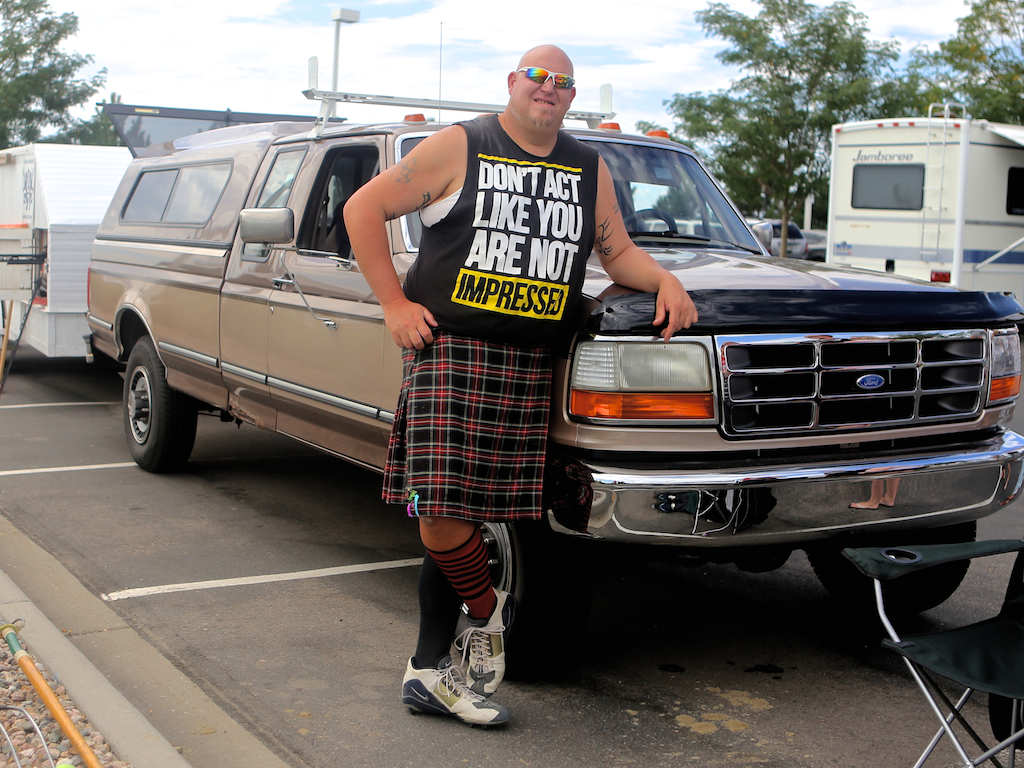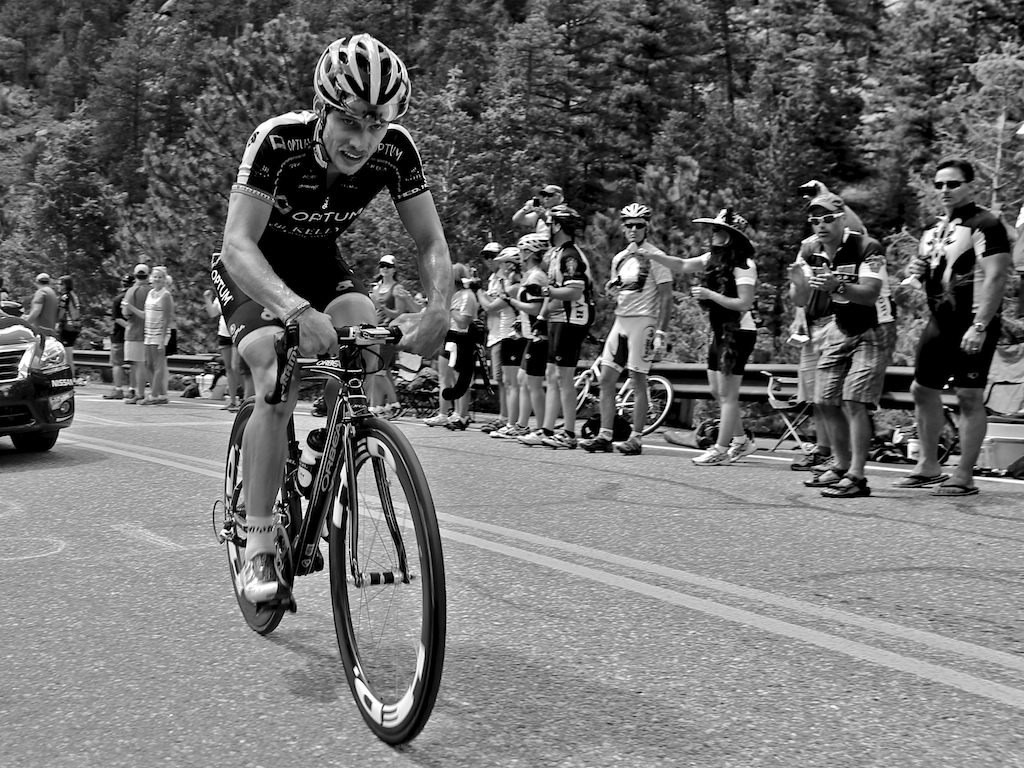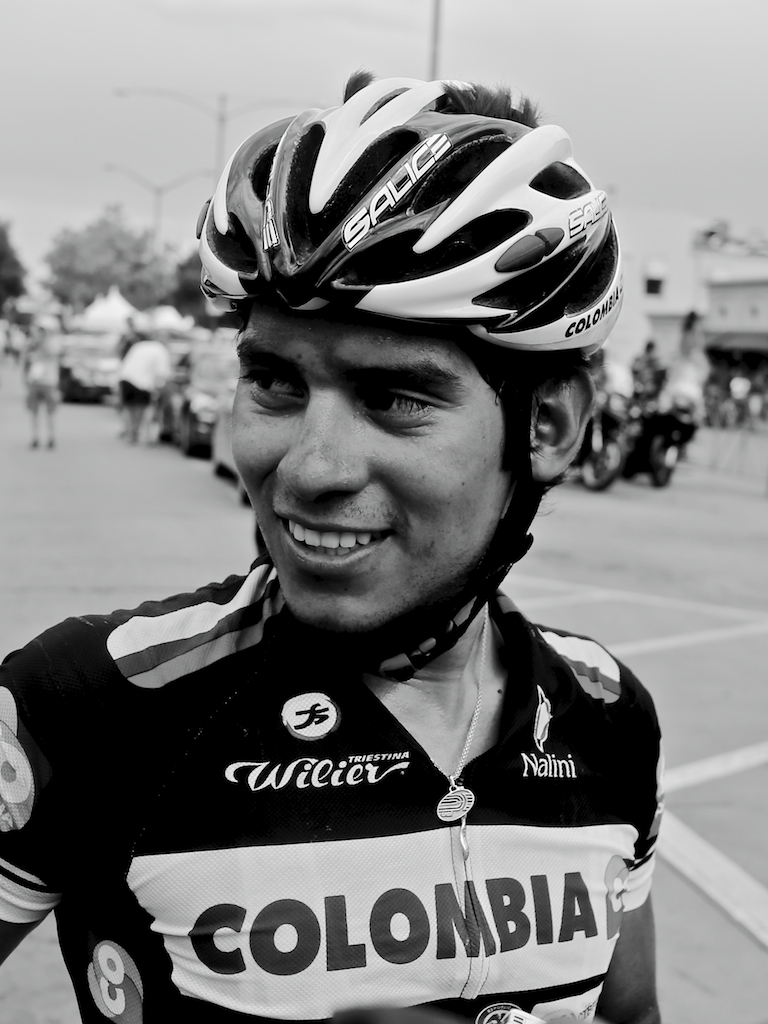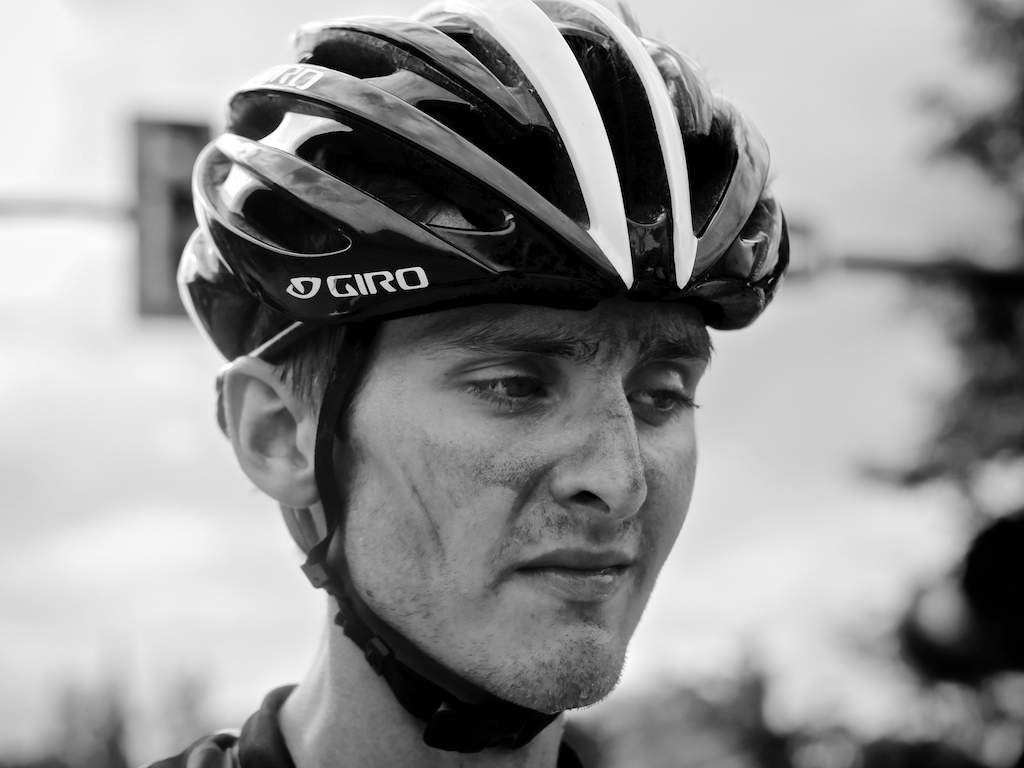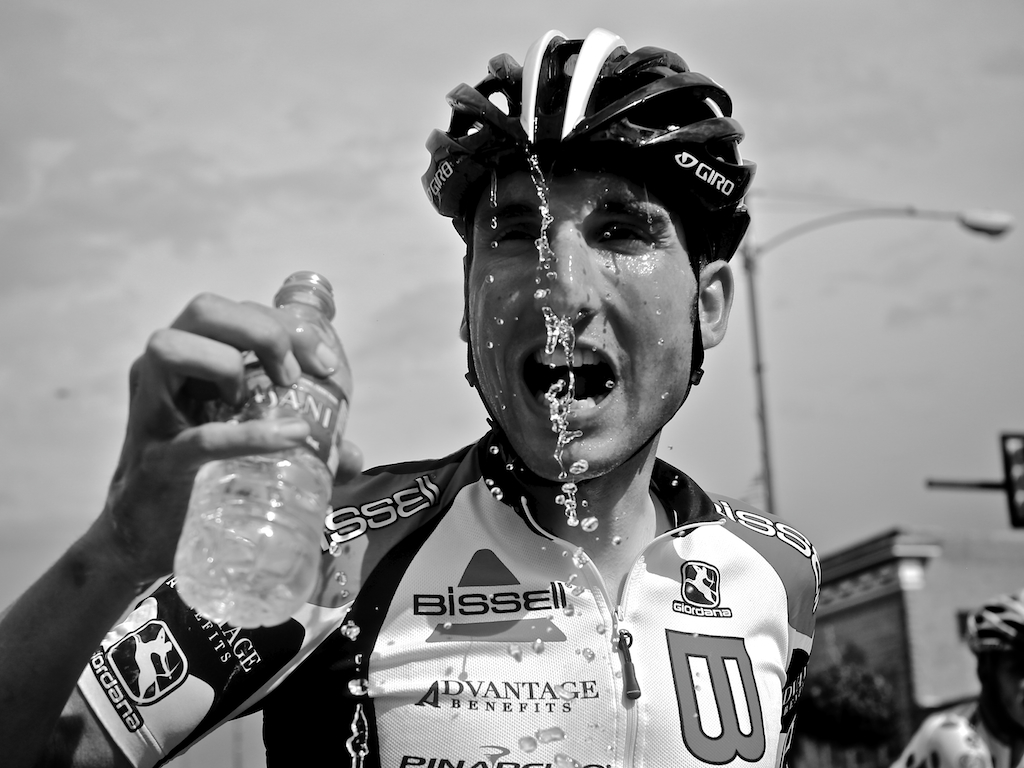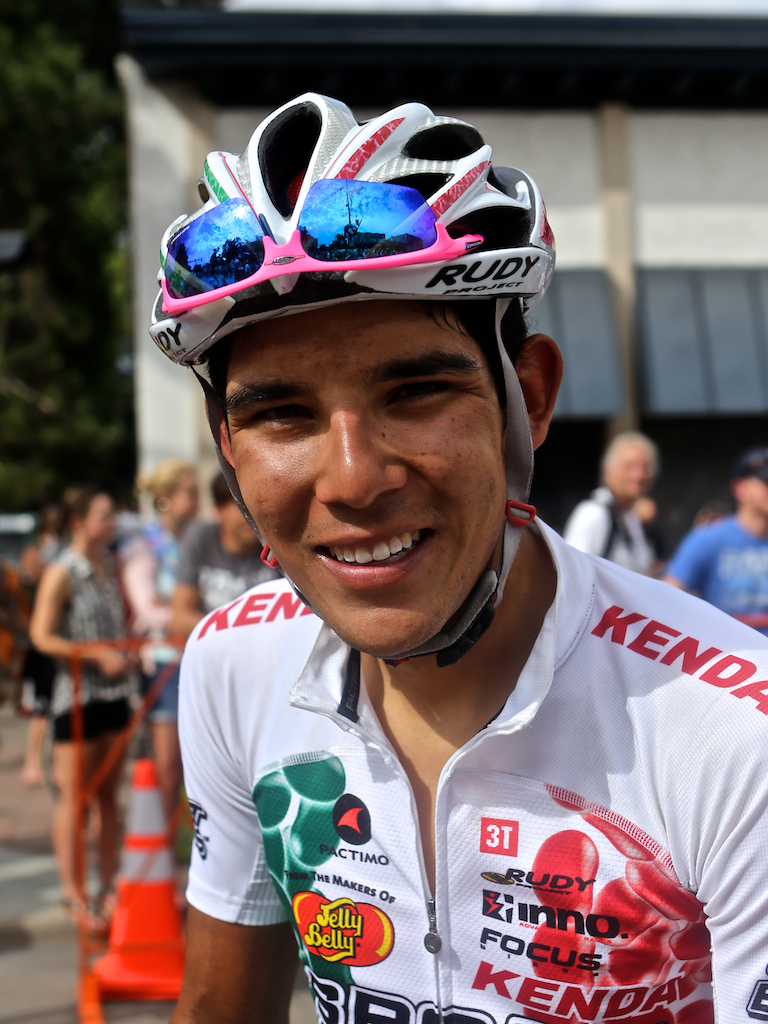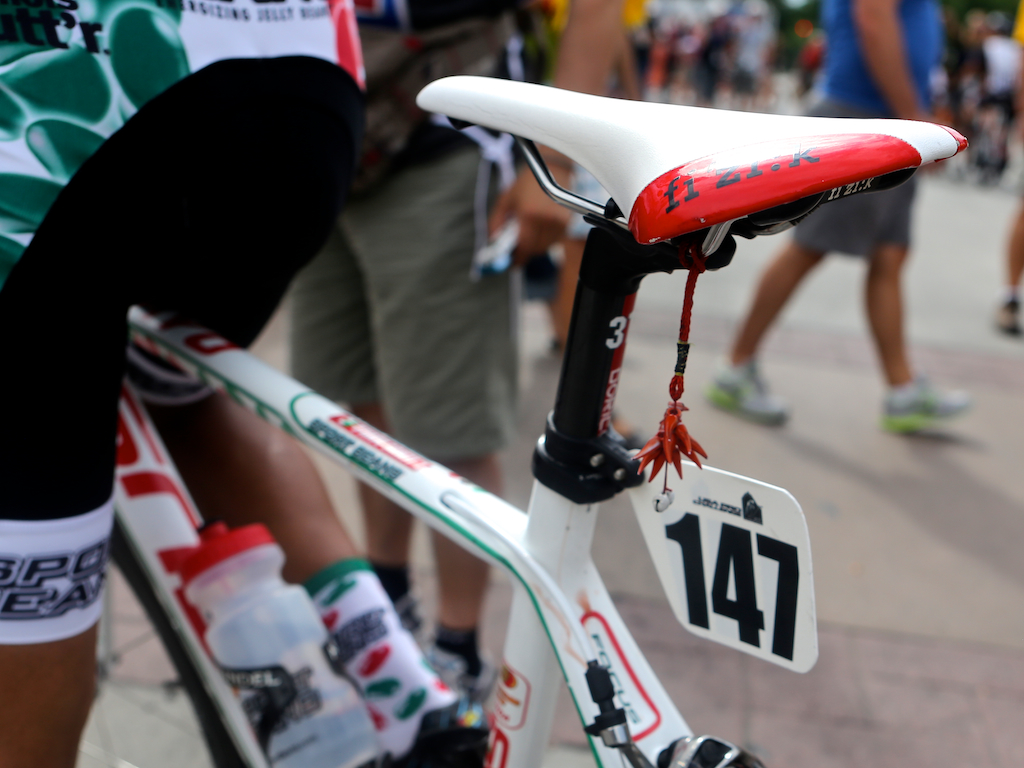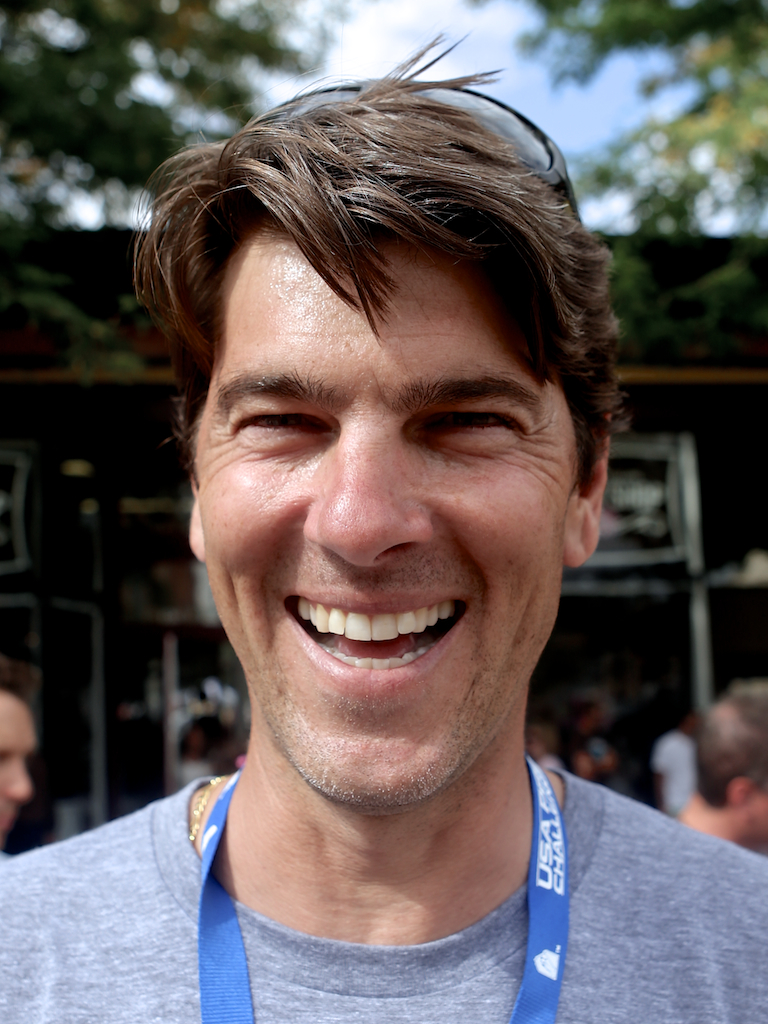 August 19–25, 2013
573 mi (922.2 km)
Press credentials were to be picked up in the ballroom of the Sonnenalp Hotel and Resort in Vail. I knew where the hotel was, and where the ballroom was, because I went to a wedding there once.
An important person, from an important bike company got mad at me, because I got to ride shotgun in a mini-van
I single-handedly saved Team Sky's cheap gazebo from Costco from flying away during a freak storm at the end of the TT in Vail.
Mexican food in Vail is very expensive.
I ate six soy ice cream bars from a cooler intended for team riders.
Seeing Andy Schleck eating sad little potatoes from his plate at a Sheraton Hotel is disconcerting.
During one team dinner (all teams eat dinner together in a big ballroom during this race), kids from a school dance next door kept coming over to check out the pro athletes. They seemed let down that they were just some weird bike riding guys.