2012 Superprestige Zonhoven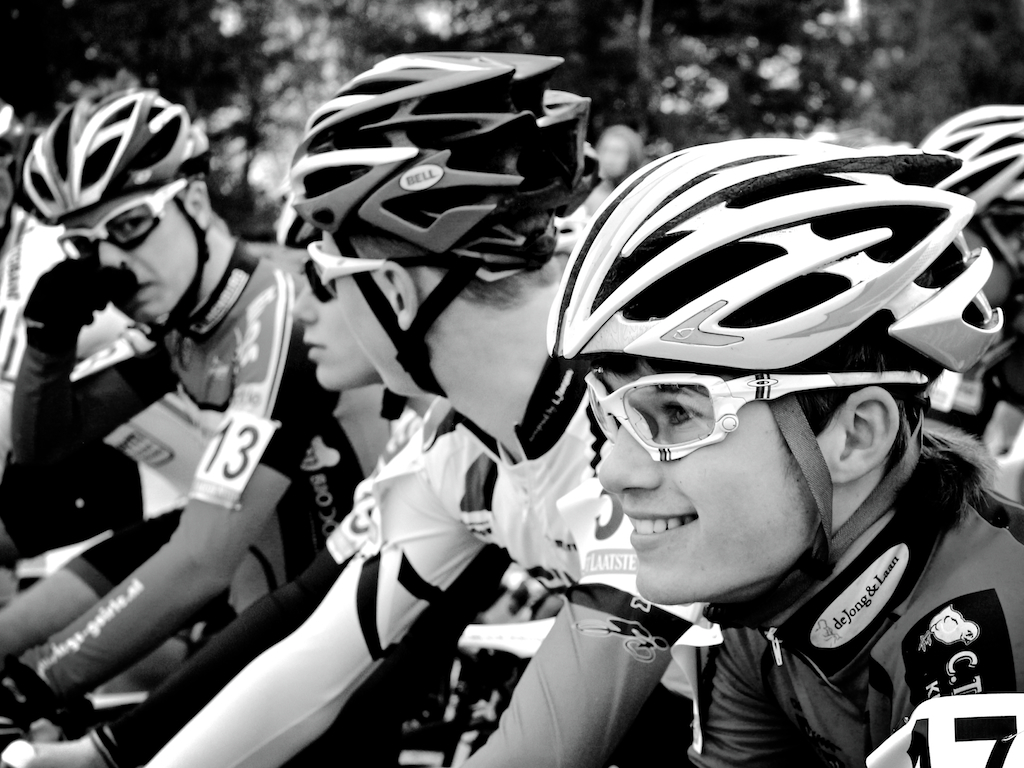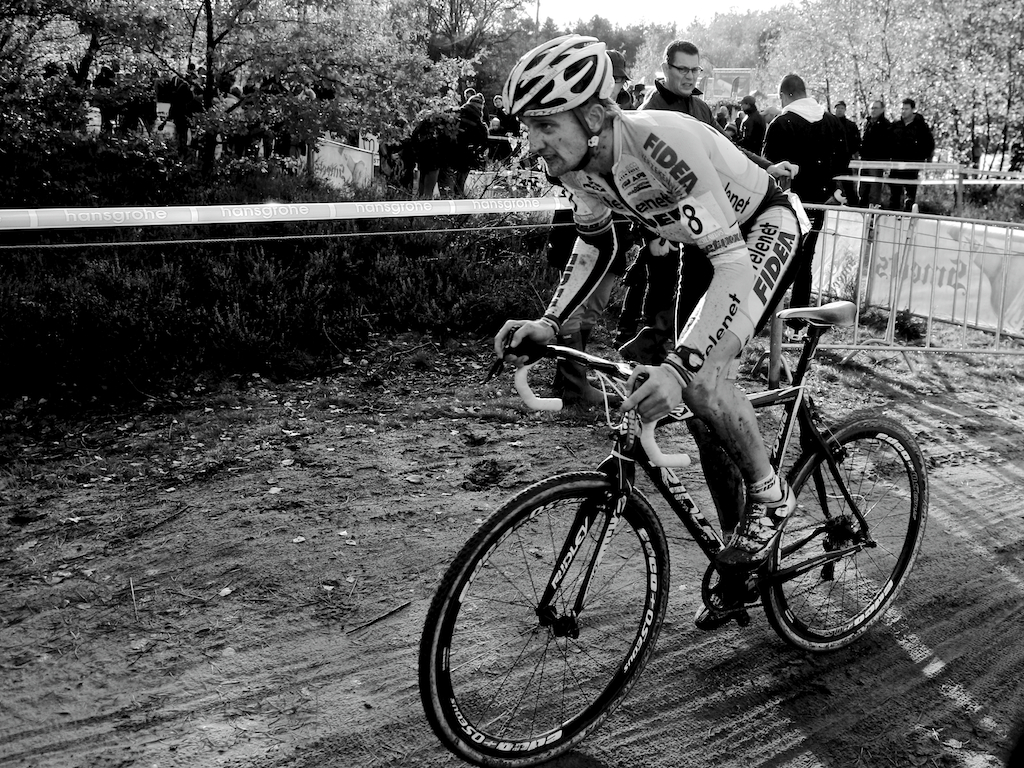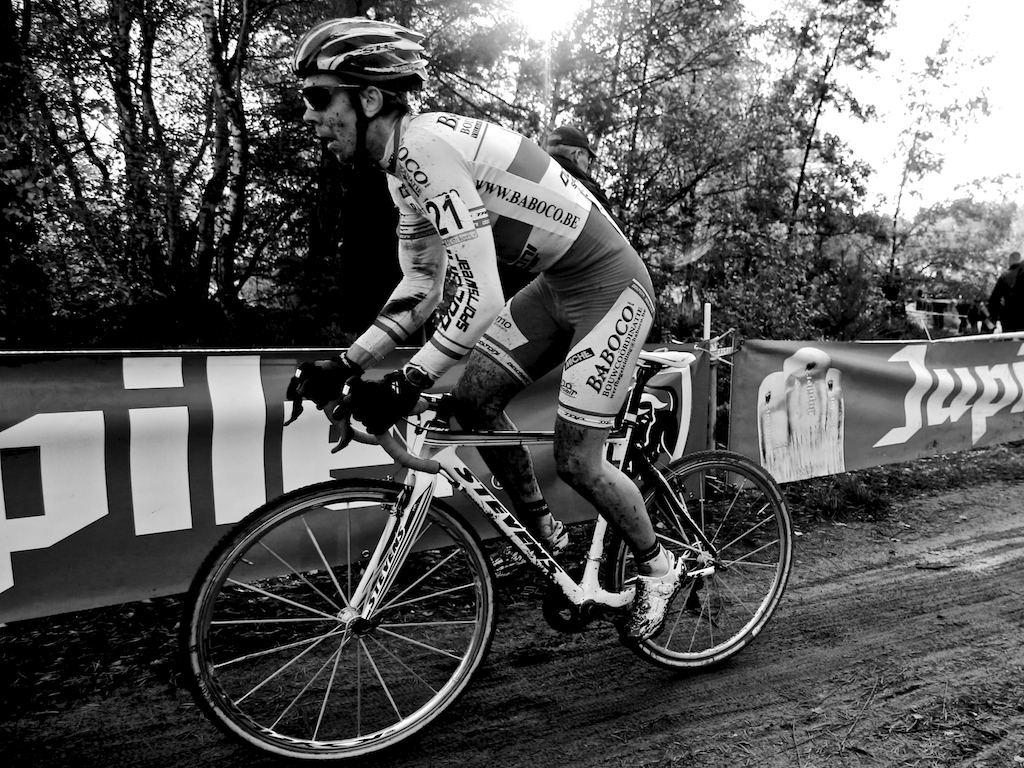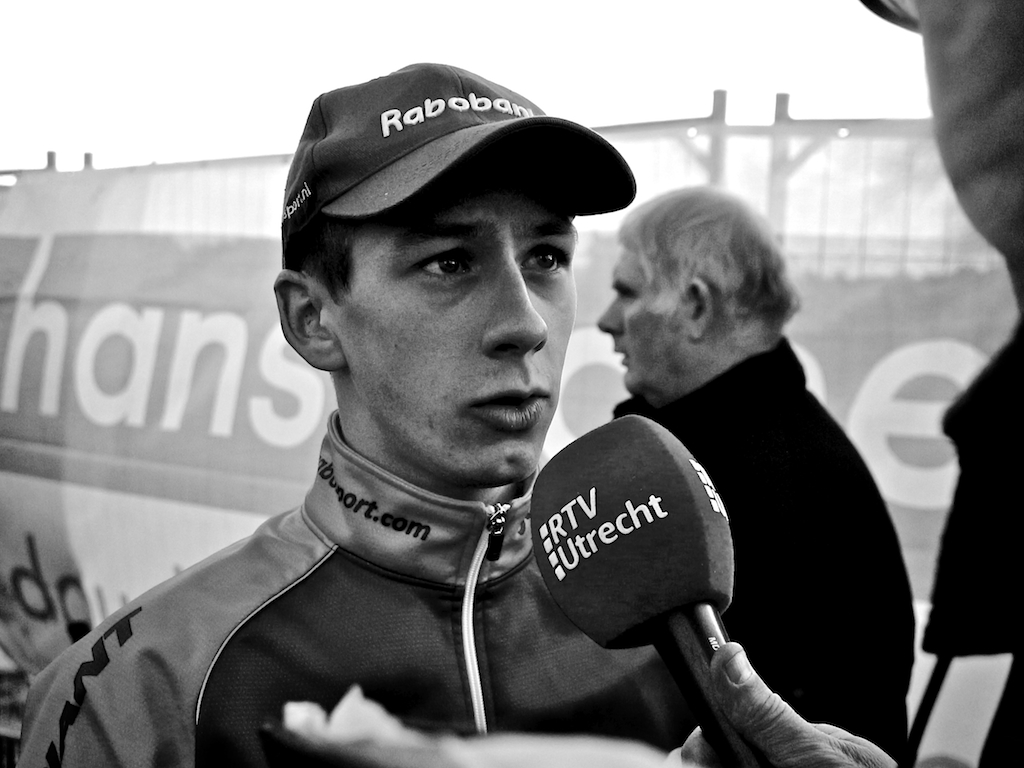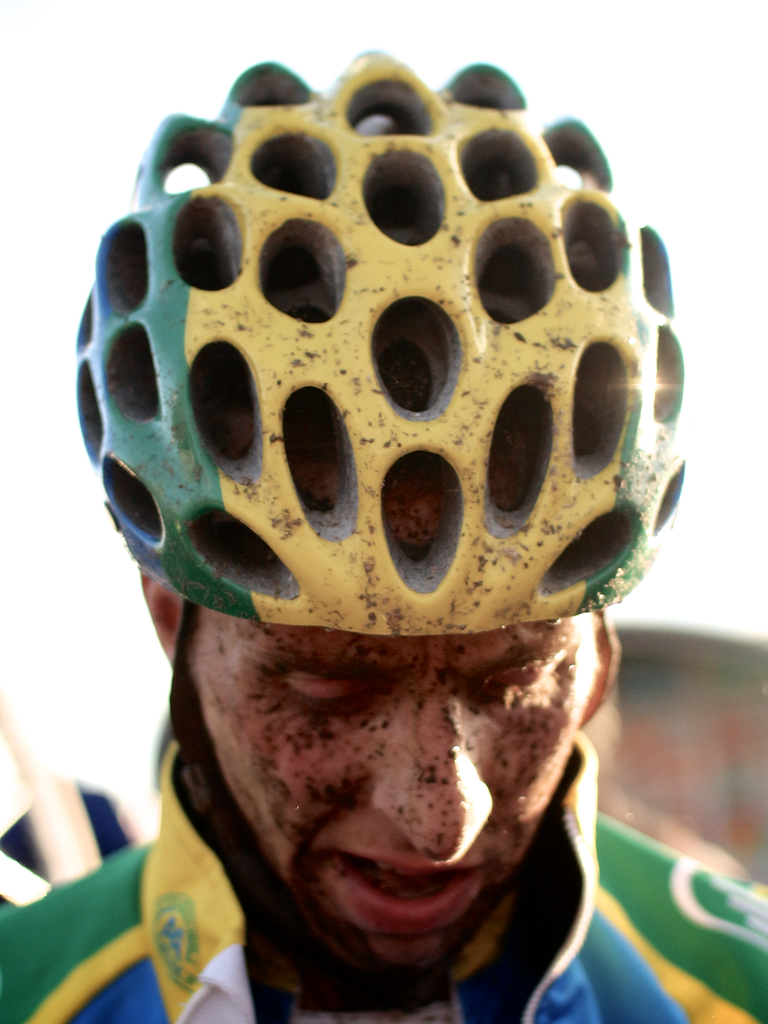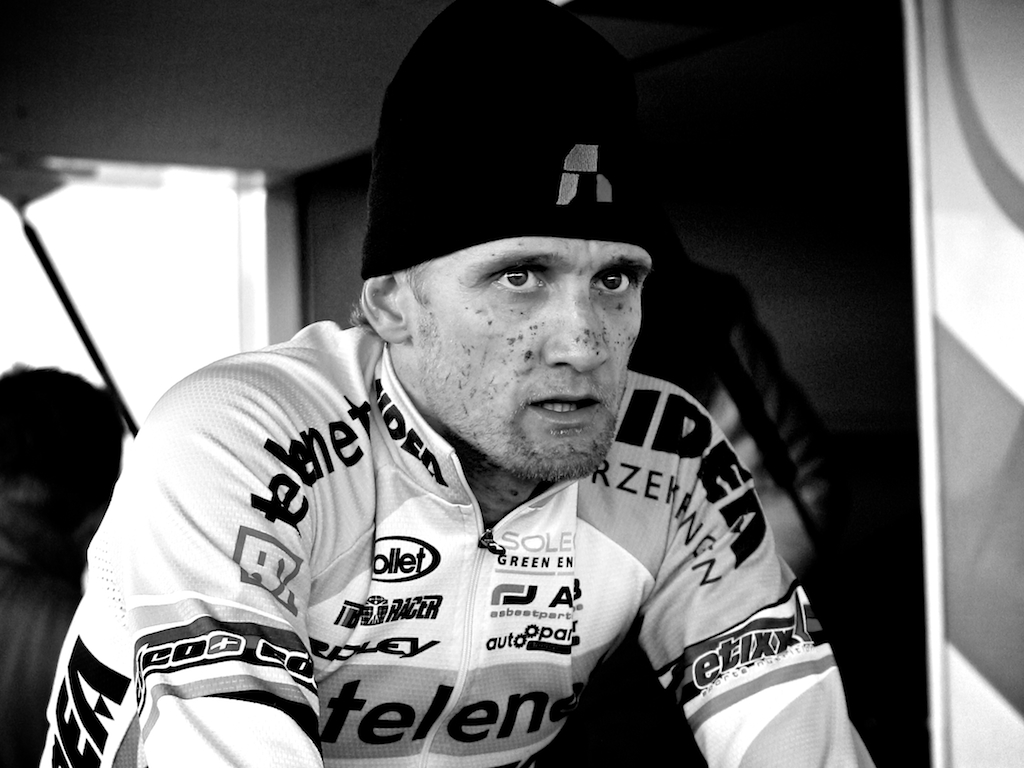 November 7, 2012
Highlights
Americans who race in Belgium for the full cross season stop conjugating verbs early on, and only use infinitives, even when they talk to fellow English speakers.
The beer tent in Zonhoven loves to play Neil Diamond's "Sweet Caroline"
The Zonhoven course is at the end of a dead-end street in an otherwise surprisingly normal, affluent suburb.
I tried to drop into the sand quarry portion of the course four times the day before the race. I ate it all four times, literally taking in a fair amount of sand into my mouth.
I forgot to bring a recording device, something I realized only seconds before entering Bart Wellen's camper. I had to borrow an iPhone from a guy I had just met.